Discord raises $100m to further expand beyond games
Communications platform redesigned to be more accessible to non-gamers, company reportedly valued at $3.5 billion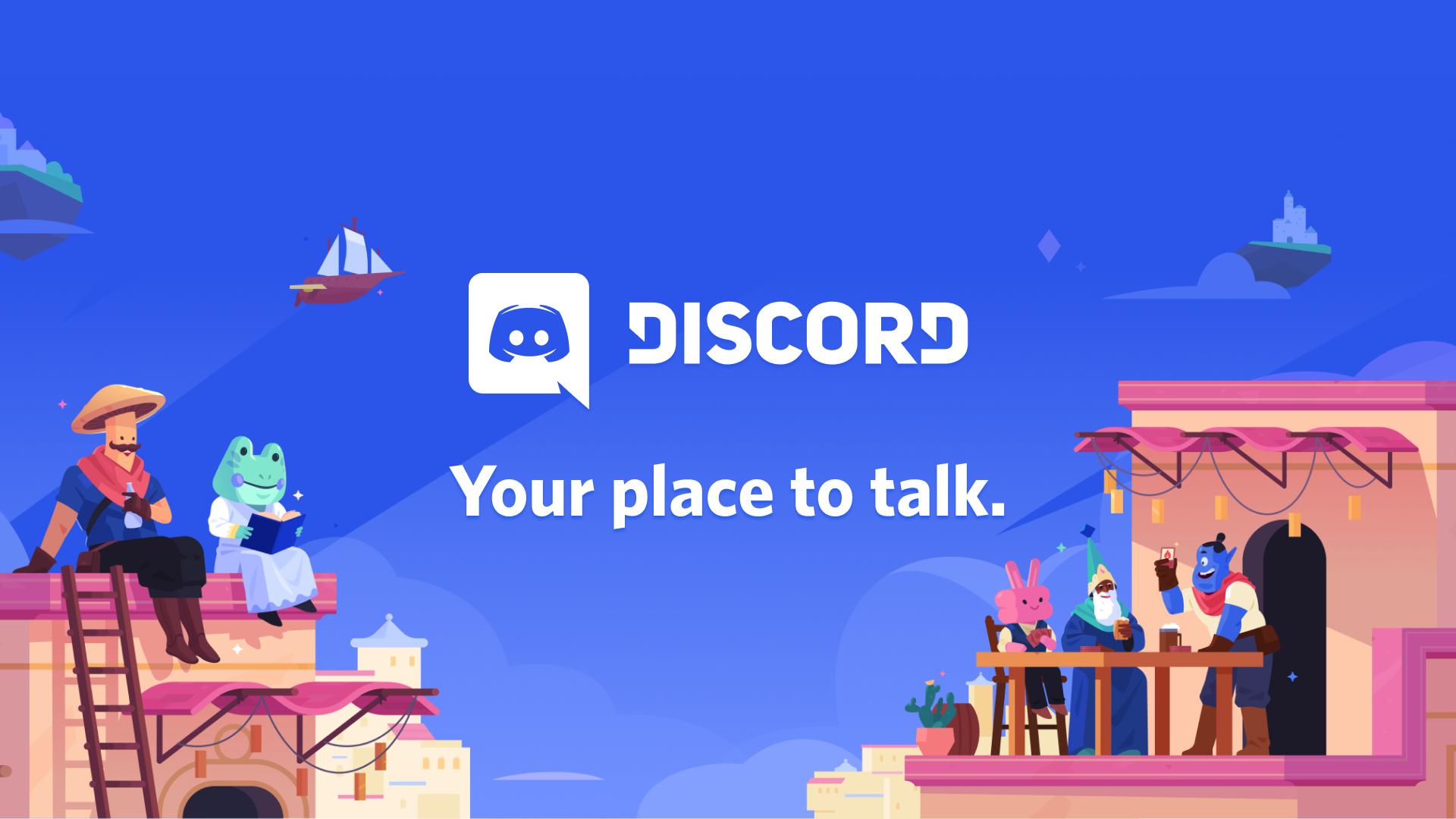 Discord has secured $100 million in additional venture funding to help finance its efforts to grow its audience beyond the video games consumers it initially targeted.
There are no details on which investors supplied the capital but the deal is mentioned in a new blog post offering an overview of the company's future direction.
Forbes reports the deal happened last month and claims the funding raises Discord's valuation to $3.5 billion, up from $2.05 billion at the end of 2018.
The site says the investment "comes with the understanding that [founders Jason Citron and Stan Vishnevskiy] will continue to broaden the app's audience and focus on growing revenue."
That certainly seems to be the case based on the blog post, which discusses how Discord may have originated as a communications tool for video games players but is now being used for wider purposes.
This includes conversations around books, music, art and even just socialising. The company is now tweaking its branding and communications strategy to reflect this.
"As you've used Discord for more and more than playing games, our branding didn't keep up, and the way we talked about ourselves sent the wrong signal to the world, making it harder for you to bring your broader community on Discord," Citron wrote.
To address this, the company has changed its onboarding experience to make it easier for new users, added server templates that help them create new servers, and even made the jokes and references in the app "less gaming specific."
Discord has also adopted a new tagline: Your place to talk.
Citron emphasised that, while the audience is expanding, Discord is upping the ante on ensuring its community is safe for all users. The recently launched Safety Center website clearly states the rules and expectations around behaviour, and there are tools that help users protect themselves from content and interactions they do not want.
Forbes notes that Discord was previously a popular chat app with the alt-right, even used to orchestrate the 2015 Charlottesville protests. Since then, the company has worked to block and remove racist groups, and Citron assures that these efforts are ongoing.
"We will continue to take decisive action against white supremacists, racists and others who seek to use Discord for evil," he wrote.
Forbes estimates that Discord is on course to pass $120 million in sales in 2020, up from approximately $70 million in 2019. This is driven partly by its Nitro subscription service.