Direct2Drive returning this weekend
New owner AtGames restoring downloadable storefront's original brand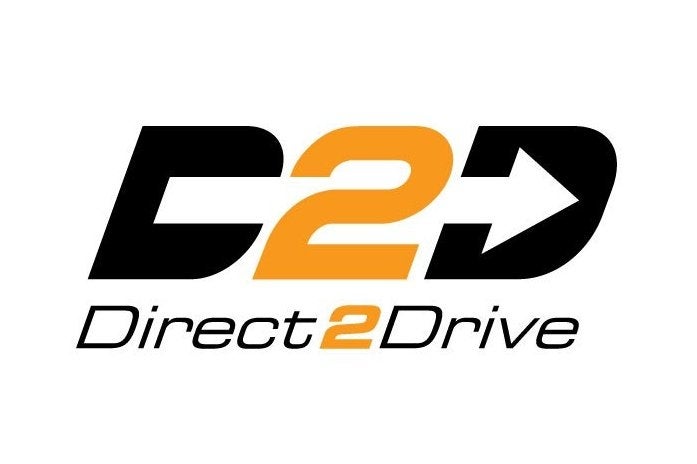 Direct2Drive will live again. AtGames Digital Media today announced that it is relaunching the Direct2Drive downloadable storefront, effective this weekend.
Originally launched by IGN in 2004, Direct2Drive offered gamers a selection of new and catalog PC titles. However, it was acquired by gaming rental service GameFly in 2011, and shortly thereafter it was rebranded as GameFly Digital.
AtGames acquired GameFly Digital earlier this year, and opted to re-launch the service as a separate storefront under its original branding.
"We are extremely proud to revive the brand that started the digital game sales revolution, and look forward to reinventing Direct2Drive as the premiere destination for gamers in the digital space," said Direct2Drive GM Ed Lin. "Our vision for the new Direct2Drive is to create the best destination, both for gamers to find their favorite titles and for publishers to showcase their lineups. We will bring a retail-quality experience to the digital world with the best incentives and events that gamers both expect and deserve."
The company has promised that the transition will be "seamless" for users, with all of their currently owned game licenses transferring from the GameFly Digital store once they re-activate their accounts.