Gamefly selling digital download business
UPDATE: Comment from GameFly CEO Dave Hodess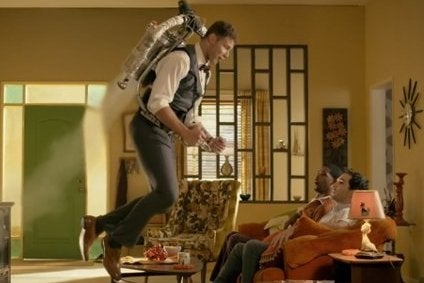 Update
Gamefly CEO David Hodess provided this statement to GamesIndustry.biz:
"GameFly entered the PC download business based on the premise that their would be some synergies between it and our console subscription business. Over time, we determined that these were really separate markets and there was no extra value in a combined offering.
"We also learned that our expertise was stronger on the console side and decided that it was better to focus on our core skills and market. Fortunately, there were several companies interested in our PC download business. We were pleased that atGames emerged as the winning bidder because they are prepared to invest behind it and build upon the foundation set by GameFly."
Original story
Game rental subscription service GameFly has announced it's in the process of selling its digital download business to AtGames Holding.
"GameFly digital customers: GameFly has sold its digital download business to AtGames Holding Ltd. GameFly will continue to operate the digital download business for AtGames until later this year or until the transition is complete."
Existing customers were also informed their GameFly account information had been transferred to AtGames.
"We at AtGames are excited about the next step and future of bringing games directly to your desktop. In holding true to the fantastic service GameFly Digital has provided, AtGames' mission is to build upon an extensive product line-up, quality service, and great customer support," said AtGames in a statement to GameFly customers.
"AtGames appreciates your continued business and looks forward to servicing the needs of consumers like yourself through innovation, continued extensive library of great games, and build an incredible community of like-minded gamers."
GamesIndustry.biz has contacted GameFly management to find out more about the deal.