Digital spending in US gets Black Friday bump
Superdata finds November's digital revenues jumped 23 percent to top $1 billion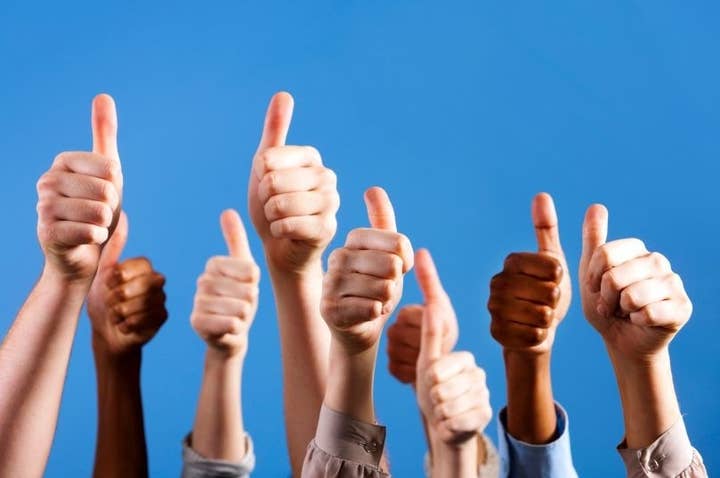 Digital game revenues don't tend to experience the same seasonal sales spikes as their physical counterparts, but they aren't completely immune to the effects of holiday spending, either. Research firm Superdata today released its monthly US digital games market update, saying a raft of Black Friday and Cyber Monday deals helped push November's US digital game revenues totals to $1 billion.
Superdata reported digital mobile revenues for the month of $355 million, while digital console sales reached $111 million, saying those figures were driven heavily by substantial discounts on hardware at retail. The Thanksgiving period saw revenues up 23 percent year-over-year, and Black Friday saw pronounced growth, with the average spending on PC DLC doubling for the day.
On the console side, DLC sales were up 30 percent year-over-year to $64 million for the month. In 2015, Superdata expects full-year console DLC revenues to hit $603 million.
While the company didn't break out the rest of its segment numbers, the remaining $534 million or so of the month's digital US game revenues was split between PC digital revenues (full game downloads and downloadable content only), social gaming, free-to-play MMOs, and premium MMOs.