Digital Schoolhouse expands to Nigerian classrooms with Kucheza partnership
Kucheza Games will help UKIE-backed initiative deliver computer science lessons in Nigeria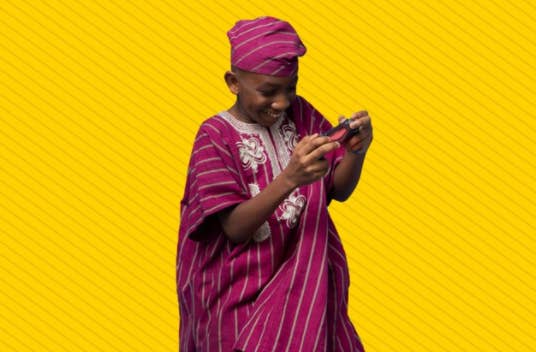 Digital Schoolhouse is partnering with Kucheza Gaming to expand its programme into Nigerian classrooms.
The UK-based non-profit organisation was started by UKIE with money from the Mayor of London's Schools of Excellence fund, to promote "games-centric" learning among British pupils and teachers.
Digital Schoolhouse now reaches 86,000 pupils in the UK, and this year it will expand into Africa through a partnership with the Nigerian esports firm, Kucheza Gaming.
Starting this month, the partnership will deliver computer science lessons to Nigerian students. Digital Schoolhouse will also partner with Kucheza on a game jam between schools in both countries.
Kucheza Gaming CEO Bukola Akingbade said that Nigeria has the world's youngest population, with an average age of 19.5 years-old.
"The widening gap between population growth and education deserves increased attention and resolution," Akingbade said in a statement. "We believe that this partnership with Digital Schoolhouse will allow us to reach more African children through esports and computing."
Digital Schoolhouse started in 2014. The organisation's current lead partner is Nintendo.