Digital Extremes to be acquired by Perfect World
Chinese agricultural company also involved in buyout of Warframe developer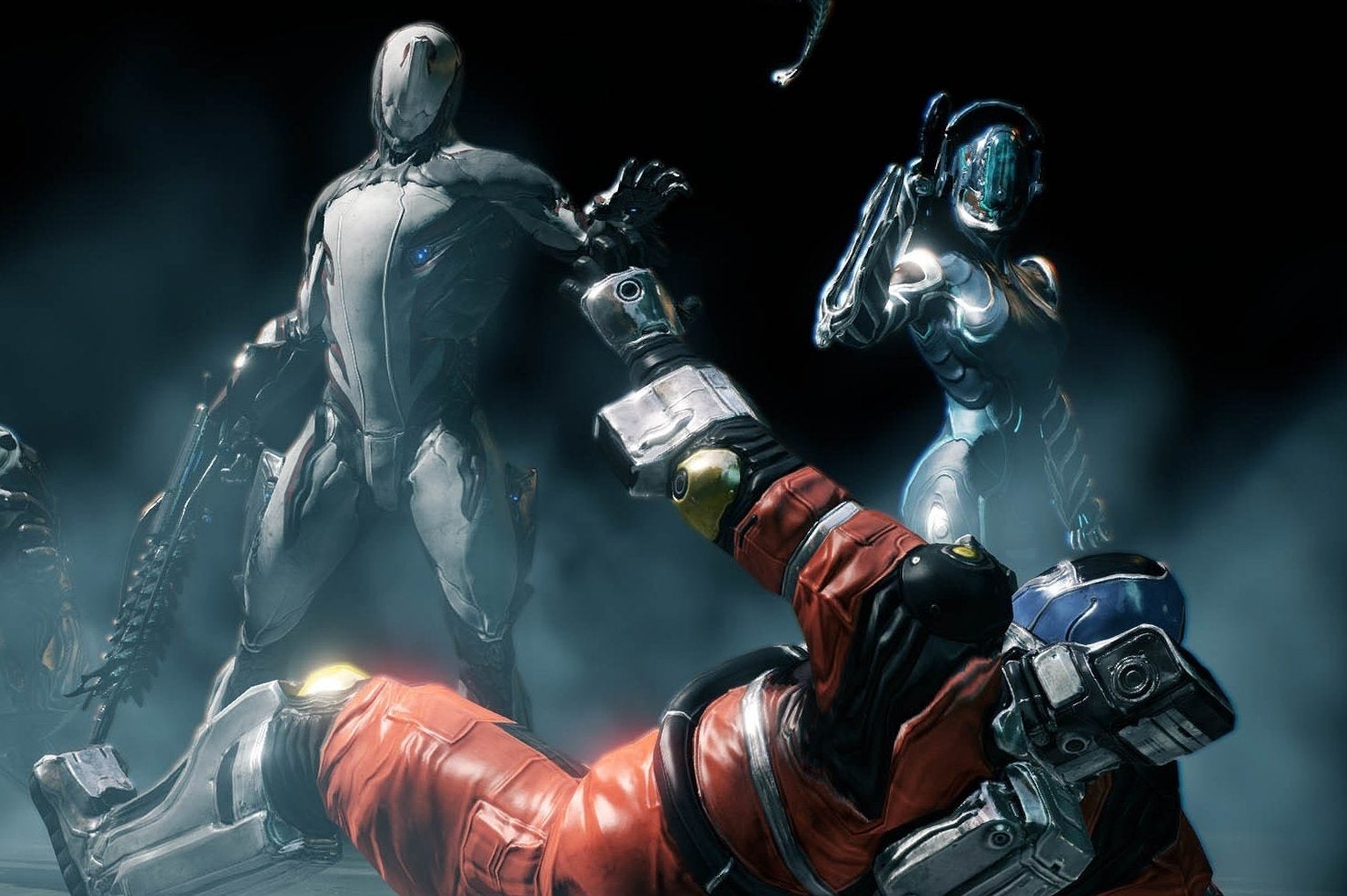 Digital Extremes, developer of the free-to-play console title Warframe, is set to be acquired in a joint bid by Perfect World and a Hong Kong-based agriculture business called Sumpo Food Holdings.
According to a document issued by Sumpo Food Holdings, the three companies have reached an agreement that will see all outstanding shares in Digital Extremes transferred to Perfect World and Sumpo.
The non-binding agreement was reached on June 30 2014. Due diligence investigations are already underway, and will continue for a period of 40 days after June 30, during which time Digital Extremes will be unable to solicit offers from any other parties.
Digital Extremes was founded in 1993 in Ontario, Canada, and established its reputation with a series of popular pinball games: Epic Pinball, Silverball and Extreme Pinball. It maintained a strong working relationship with Epic Games throughout its history, contributed to the development of both Bioshock and Bioshock 2, and released well-regarded titles like Dark Sector and The Darkness II.
Warframe is Digital Extremes' first free-to-play project, and one that creative director Steve Sinclair described to Gamesindustry.biz as an experiment in a "feast or famine" environment for mid-sized developers.
"Most of us are dead and gone," he said, "and the quadrupling down on a few franchises means that a mid-size developer like us that can't throw 500 people on a single project don't have any work. So this game has given us a new lease on life.
"I don't like huge huge teams," Sinclair continued. "It takes some of the fun and spontaneity out of the job. It gets mired in process and bureaucracy and people are able to distance themselves more from the projects. And the great thing about Warframe is to see individuals making massive differences to players and getting instant feedback from the community. That's still very gratifying to keep the team as small as possible."
Should this deal go through, Digital Extremes' free-to-play experiment will have been entirely vindicated.