Digital console spending up 40% last month thanks to wave of big releases
SuperData: NBA 2K21, Avengers, Tony Hawk, and Super Mario 3D All-Stars lead console spending for September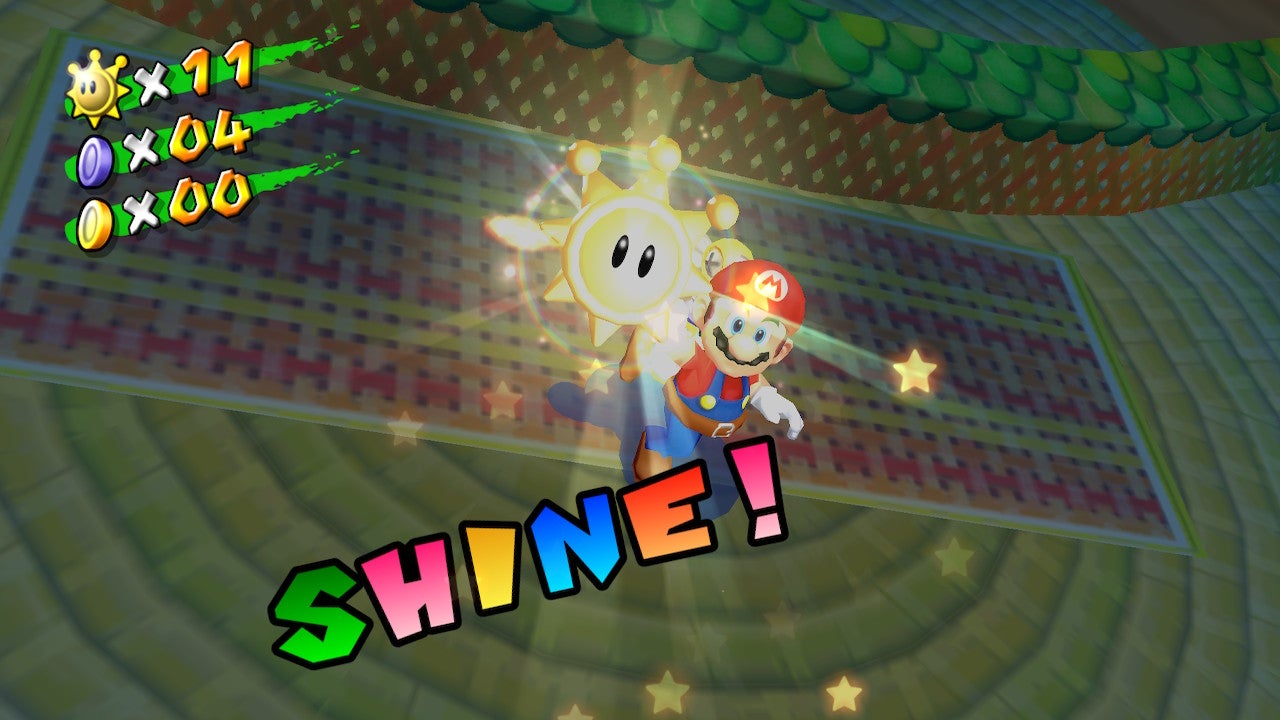 Last month was a big month for console digital revenue, as multiple new major releases shuffled the top earners on the platform.
According to SuperData's monthly report, digital games brought in a total of $10.7 billion in revenue for September, up 14% year-over-year.
This was driven by increases across all platforms: mobile was up 9%, PC by 8%, and console by 40% thanks to releases such as NBA 2K21, Tony Hawk's Pro Skater 1 + 2, Marvel's Avengers, and Super Mario 3D All-Stars -- which incidentally were the top four earners (in order) on consoles.
NBA 2K21 sold a total of 1.9 million digital units and was the top-earning title overall for the month across all platforms, with sales up 19% over NBA 2K20's launch last year.
At No.2, Tony Hawk's Pro Skater 1 + 2 sold 2.8 million digital units.
Avengers sold 2.2 million units last month, marking the second-biggest digital launch for a Square Enix title, behind Final Fantasy 7: Remake and roughly matching launch month digital sales from Marvel's Spider-Man.
And Super Mario 3D All-Stars sold 1.8 million digital units, marking the biggest digital launch for a Mario title on Switch -- meaning it surpassed Super Mario Odyssey, Super Mario Maker 2, and Super Mario Bros. U Deluxe.
Over on PC, Crusader Kings 3 sold 1.1 million units, setting a launch record for a PC strategy game and reaching No.5 on PC charts.
Popular streaming title Among Us did not make it into the charts due to limited in-game spending and a low price tag, but its mobile version reached as many players as Pokemon Go did during August 2016, the height of its popularity.
Notably, top-earner from last month on PC, Fall Guys, did not make it onto the charts a second month in a row.