Digital Capital funds Schreiber's new Irish games start-up
Digital Power Entertainment contracts Powerhead Games to make new IP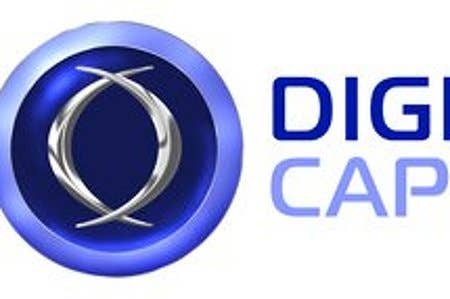 Swiss investment fund Digital Capital is to bank-roll a new start-up from Powerhead Games CEO Jason Schrieber.
Digital Power Entertainment, based in Ireland, will focus on creating completely new IP for digital formats and brought to market in early 2013.
"We are so excited by the creative vision of Jason's new idea," said Stewart Kosoy, head of product development at Digital Capital.
"His idea manages to combine an easy to grasp concept with some very neat, new thoughts on features and innovative ideas for engaging players."
Schreiber's Powerhead Games has produced over 20 titles for DS and mobile formats, including Glow Artisan and ASYNC Corp. The new company is to award Powerhead Games with a contract to develop a large part of Digital Power's output.
"In the last few years, there's been a major realignment in the way games are made, marketed, and distributed," offered Schreiber. "And I think Digital Capital has the right approach to working directly with developers, funding great ideas and simplifying this whole process."