Diablo III: Reaper of Souls sells 2.7 million
Blizzard reports first week online and retail sales figure for expansion to 2012 PC blockbuster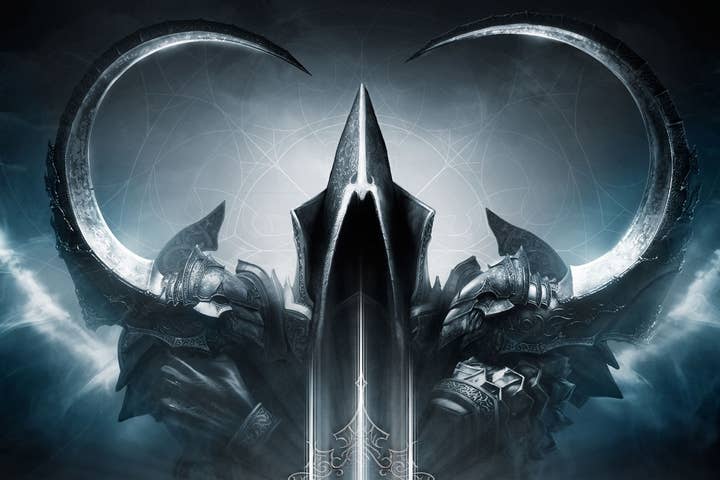 Diablo III: Reaper of Souls may not have topped the UK retail charts upon its release, but when one factors in digital and global numbers, Blizzard's PC action-RPG had a huge launch. The company today announced that it has sold more than 2.7 million copies of the Diablo III expansion through digital as well as retail channels.
Reaper of Souls fell short of the pace set by the original Diablo III, which claimed 6.3 million players after its first week, and 3.5 million sales on the first day alone. Another 1.2 million were eligible to receive the game for free through a World of Warcraft Annual Pass promotion.
However, the expansion may beat its predecessor in terms of initial customer satisfaction. When Diablo III launched, the game's servers crashed under the weight of players. Because the game requires a constant online connection, early adopters found themselves struggling with server errors as much as the forces of evil.
Reaper of Souls adds a new act to play through, as well as an additional character class, more abilities for existing classes, higher level cap, and new Adventure game mode. It is now available digitally worldwide, with retail versions launched in the US, Canada, Europe, South Korea, Australia, New Zealand, Southeast Asia, Taiwan, Hong Kong, and Macau. Blizzard plans to launch the game in Russia, Mexico, Chile, Brazil, and the Commonwealth of Independent States on April 15.