Devolver Digital acquires Dodge Roll, Nerial and Firefly Studios
Publisher picks up developers behind Enter the Gungeon, Reigns and Stronghold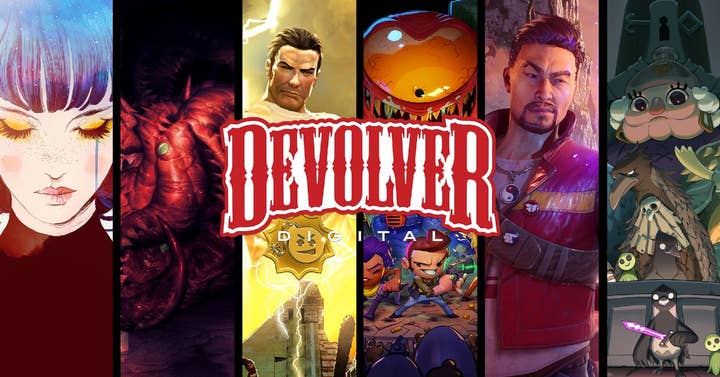 Devolver Digital has announced the acquisition of three studios -- Dodge Roll, developer of Enter the Gungeon, Nerial, the studio behind Reigns, and FireFly Studios, the makers of the Stronghold series.
The terms of the acquisitions were not disclosed.
"Those developers and our team looked ahead and saw that we'd be working together forever so we lovingly acquired them, mostly so they would hang out with us more," Devolver said in a statement.
"The games and experiences that these four studios have planned are incredible and each maintain their full creative autonomy afforded to them throughout our relationship. No specific plans for Enter the Gungeon 2 but rest assured we've asked them more than once."
The trio of companies join Croteam, the studio behind The Talos Principle, which Devolver acquired at the end of last year.
The acquisitions come as Devolver began trading on sub-market London Stock Exchange AIM yesterday morning, with a valuation of $950 million.
GamesIndustry.biz also learned that Sony Interactive Entertainment will be making a 5% investment in the publisher.