Devolver Digital acquires Serious Sam developer Croteam
Publisher further cements partnership following decades of publishing deals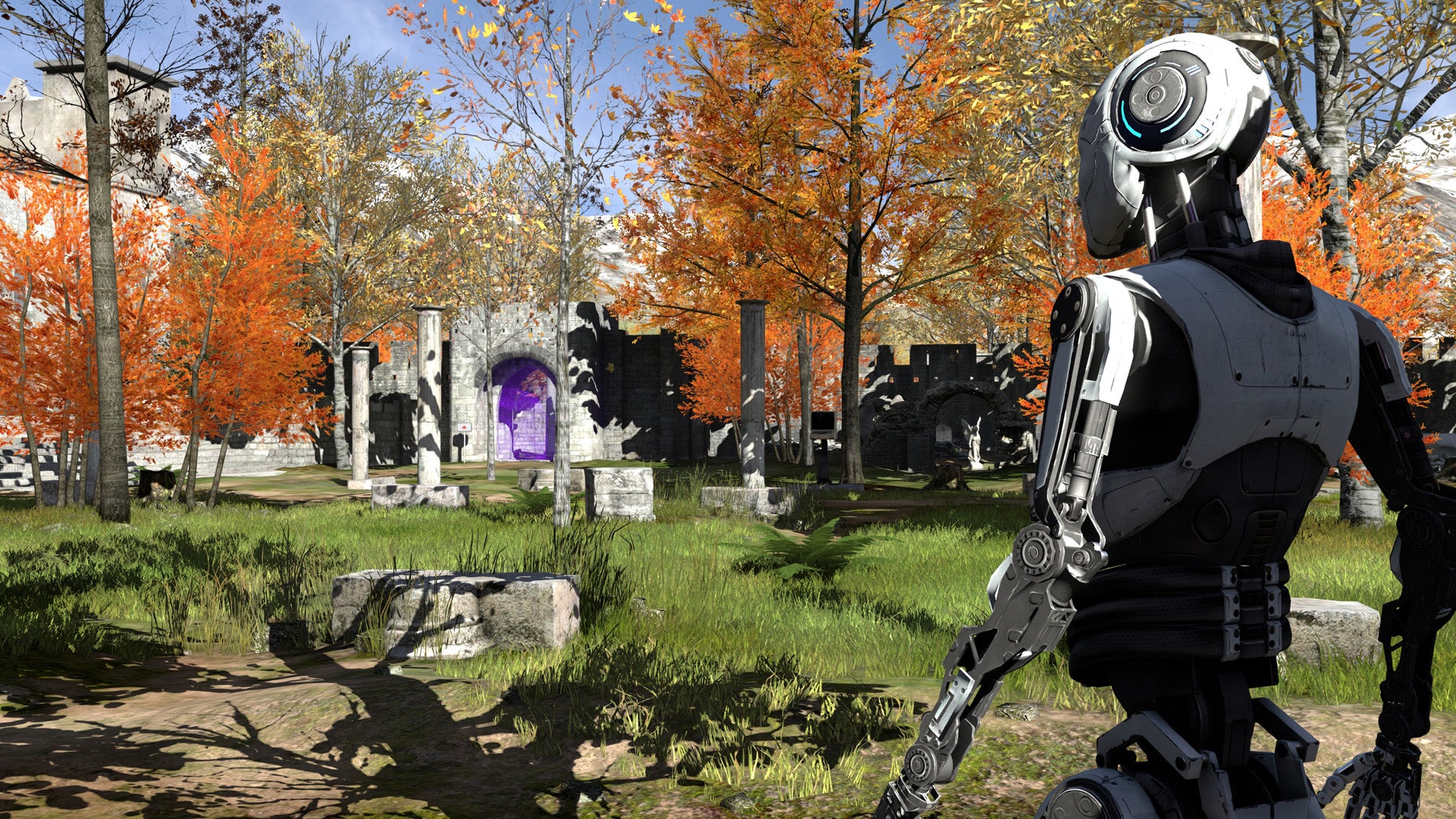 Publisher Devolver Digital has acquired Serious Sam studio Croteam.
Though the terms of the deal were not disclosed, Devolver stated in an announcement that Croteam would keep "total creative freedom" under its new ownership.
The Croatian-based development studio, which is also responsible for The Talos Principle among other titles, has maintained a relationship with Devolver spanning nearly three decades, beginning with the publication of the first Serious Sam title by Gathering of Developers -- members of which later went on to found Devolver.
Croteam is currently working on more Serious Sam titles, The Talos Principle 2, and "original IP from Croteam and the Croteam Incubator studios."