Devolver claims Hotline Miami 2 verdict "stretched the facts"
And the game's developer has advised an angry fan to pirate the game if it's never released in Australia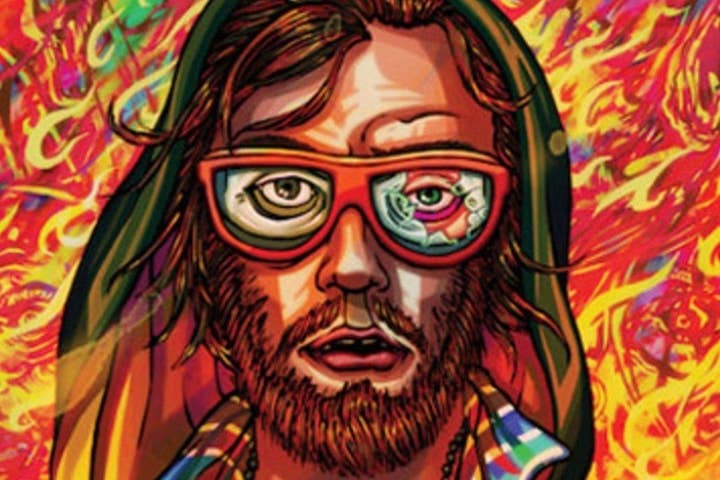 Devolver has expressed its "concern and disappointment" at the way Hotline Miami 2 was misrepresented by the Australian classification board.
The publisher posted a statement to its website to clarify its position, and that of Dennaton, Hotline Miami 2's developer. Specifically what it regards as a false representation of events in the game within the board's report.
"We are concerned and disappointed that a board of professionals tasked with evaluating and judging games fairly and honestly would stretch the facts to such a degree and issue a report that describes specific thrusting actions that are not simply present in the sequence in question and incorrectly portrays what was presented to them for review," the statement read.
"If it ends up not being released in Australia, just pirate it after release. No need to send us any money, just enjoy the game!"

Dennaton Games
The segment of the classification report in question - which ultimately refused to classify the game - describes a sequence in which the protagonist character clears a house of people in Hotline Miami's typically brutal style, before knocking a female character to the floor.
"She is knocked to the floor and is viewed lying face down in a pool of copious blood. The male character is viewed with his pants halfway down, partially exposing his buttocks. He is viewed pinning the female down by the arms and lying on top of her thrusting, implicitly raping her...while her legs are viewed kicking as she struggles beneath him."
The sequence is preceded by credits for a fictional film called "Midnight Animal" and followed by the talking head of a director, congratulating his team on a good day's filming, and advising everyone to stay in character for tomorrow. According to Devolver, this is the exact same cinematic that was shown in June 2013, when it first caused controversy.
"We also want to make clear that players are given an choice at the start of the game as to whether they wish to avoid content that alludes to sexual violence," Devolver said. To illustrate the point, the publisher posted a video featuring both versions of the sequence. Here it is, if you have the inclination:
Devolver has no plans to officially challenge the ruling, though Dennaton had some interesting advice for one Australian Hotline Miami fan who emailed the developer in frustration at the board's "RC" decision. The comment, verified by Polygon, was as follows.
"If it ends up not being released in Australia, just pirate it after release. No need to send us any money, just enjoy the game!"
This highlights an interesting aspect of effectively banning games from sale in the digital age. While doing so might seem to restrict gamers from exposure to content deemed unsuitable, in reality it's more likely to encourage activity like piracy.