Devolver apologises for cancelling legitimate keys during clampdown on Fall Guys scammers
Those affected will be able to reclaim copy of popular combat-free battle royale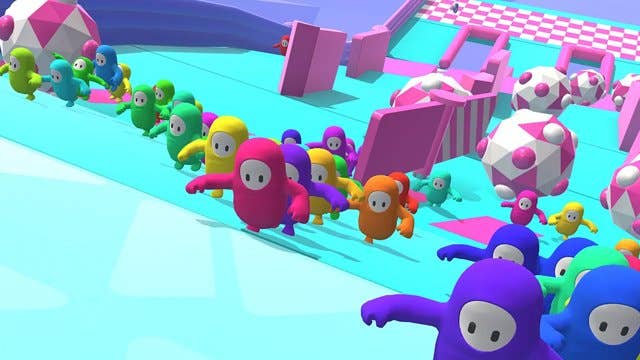 Indie publisher Devolver Digital has issued an apology after inadvertently cancelling several customers' legitimate purchases of recent release Fall Guys.
In a statement on its website, the company said the error occurred while it was taking action against scammers.
Devolver refunded and revoked a number of Steam keys that were purchased at a discount by resellers via the game's official website and then sold for higher prices elsewhere.
The publisher also rectified an error where the regional price in Argentina was considerably lower, an exploit that many users took advantage of. This price has been readjusted.
In dealing with these issues, Devolver cancelled an unknown number of legitimate purchases, and is now promising to recover those for anyone affected.
"We made a mistake which resulted in the cancellation of legitimate keys purchased by our community and we apologise unreservedly for our unfortunate error," the company wrote.
The huge popularity of the Mediatonic-developed Fall Guys has prompted multiple scammers to attempt to cash in on its success.
The UK studio recently warned that ads for a mobile version of the game are a scam, as it is currently only available on PS4 and PC.
Fall Guys is a casual multiplayer game that follows the 'last man standing' formula of battle royale games, but with combat-free mini-games. The game reached 1.5 million players within the first 24 hours.