Devil May Cry hits number one in Japan
Ninja Theory's reboot takes the top spot with half the sales of Devil May Cry 4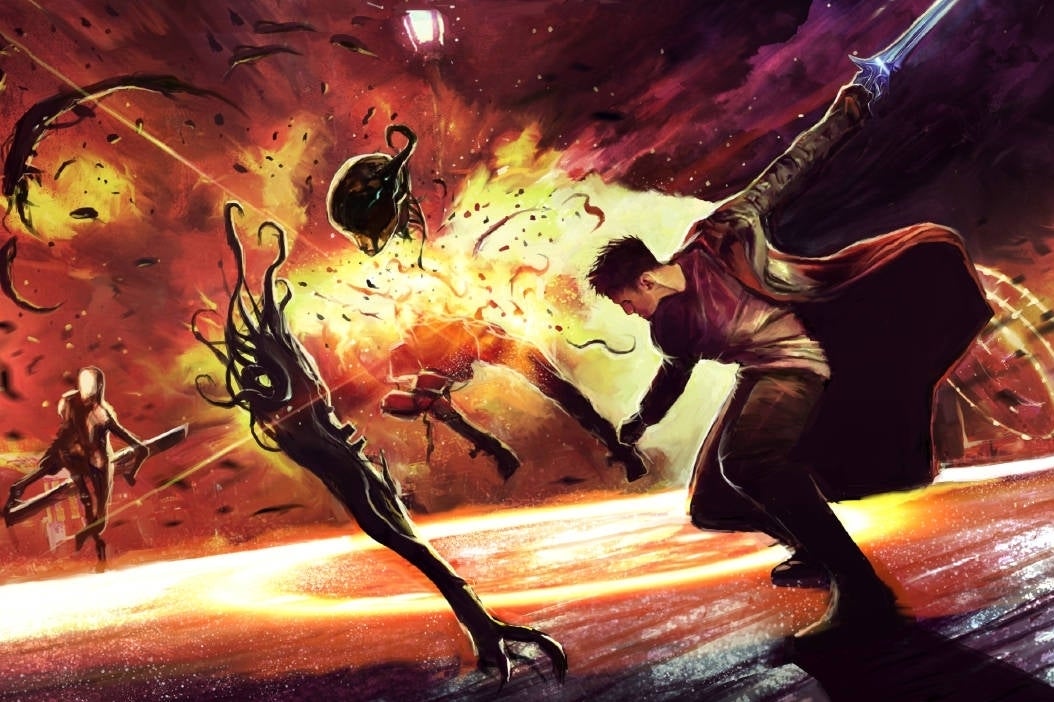 Ninja Theory's DmC: Devil May Cry entered the Japanese charts at number one last week, narrowly beating the still strong Animal Crossing: New Leaf.
For the week ending January 20, the PlayStation 3 version of DmC sold 110,429 units - just over half of Devil May Cry 4's 205,390 sales on PlayStation 3 when it launched in 2008. The game's Xbox 360 version did not reach the top 20.
The only other new entry to reach the top 20 was Namco Bandai's Digimon Adventure on the PSP, which entered the charts at number 3 with 47,807 sales.
In hardware, the 3DS XL remained the dominant platform with 51,015 sales, while the 3DS placed second with 30,048 units. Both the Vita and the Wii U continued to struggle, with the former dropping more than 2,000 sales to hit a weekly total of 9,036 units, and the latter falling by more than 4,000 to finish the week with 16,654.
The Wii U's performance is likely to be helped by Nintendo's promise of new releases in its Mario and Zelda franchises by the end of the year.