Mario, Zelda lead Wii U push
Nintendo has two new games in each iconic franchise; Yarn Yoshi, JRPG crossover title also on the way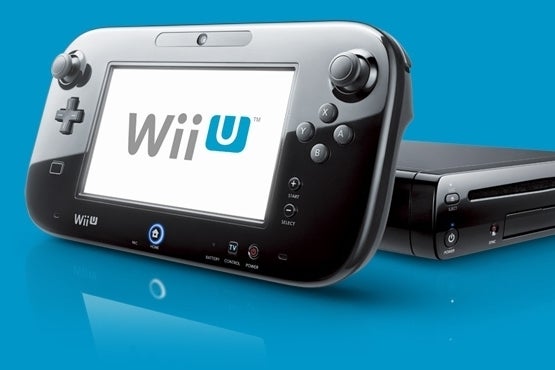 Today's Nintendo Direct presentation featured an apology from president Satoru Iwata for the lack of new Wii U games in the months since the system launched. It was a gesture that may have mollified early adopters, but it likely did less to excite fans than the wave of announcements that followed.
The event was headlined by news of two new Zelda offerings on the way for Wii U. The first of the two will be a revamped release of The Legend of Zelda: The Wind Waker, the cartoon-styled GameCube installment in the series. The second of the two games to see release will be an original effort headed up by series producer Eiji Aonuma, who said the theme of the game would be "rethinking the conventions of Zelda." Along those lines, he suggested the game would feature a multiplayer component and a more open format with dungeons that could be tackled in any order.
Mario fans also received a bit of news in the Nintendo Direct presentation, as Iwata confirmed that the Wii U's first 3D Mario and Mario Kart games will be playable at the 2013 Electronic Entertainment Expo in June. Mario's dinosaur sidekick, Yoshi, is also getting a new game of his own. Yarn Yoshi is the latest effort from the development team behind Kirby's Epic Yarn, and adopts that title's distinct yarn-and-textiles visual style.
Role-playing gamers will also have a few Wii U titles to look forward to, including a new sci-fi title from Monolith Soft (developer of Xenoblade) that appears to be a sci-fi multiplayer title along the lines of Monster Hunter. Beyond that, Nintendo is working with Atlus on a crossover of the Fire Emblem and Shin Megami Tensei RPG series.
The session wasn't entirely about new games. Nintendo also detailed plans to re-release Virtual Console games on Wii U, as well as a Miiverse app for smartphones that will allow gamers to interact with the social platform on the go. Finally, firmware updates in the spring and summer were announced, promising to shorten the lengthy wait times users encounter when starting software or quitting back to the Wii U home screen.