Development talent join UKIE board
Sony and Nintendo also step up to strengthen UK trade body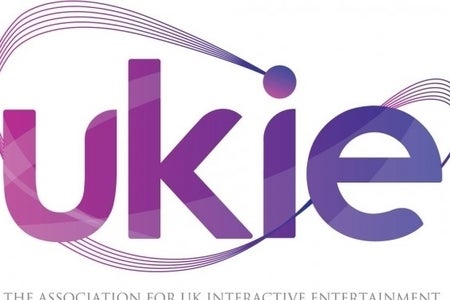 Trade body UKIE has added four developers to its board, as well as representatives from Sony and Microsoft.
Miles Jacobson of Sports Interactive, MakieLab's Alice Taylor, Paul Wedgewood of Splash Damage and Noirin Carmody of Revolution Software all strengthen developer relationships at the group.
In addition, Fergal Gara, Sony's managing director of UK and Ireland, and Neil Boyd, anti-piracy counsel for Nintendo Europe also take places on the board.
"Being able to serve as a board member of UKIE puts me in a privileged position to help shape the future of this fantastic industry which all format holders and publishers need in order to compete and to prosper," said Gara.
"I am looking forward enormously to working with my fellow board colleagues and to collectively helping create a healthy future for the industry."
Those that stood for re-election and remain on the board are Rob Cooper, MD of Ubisoft in Northern Europe, EA GM Keith Ramsdale and Ian Livingstone, life president of Eidos.
UKIE claims its total membership is up 224 per cent in two years and now boasts 136 companies from all parts of the UK interactive entertainment business.
"I welcome this new blood to the UKIE board and can't wait to work with them," offered Jo Twist, UKIE CEO. "Having these individuals who represent different parts of the industry join the Ukie Board, as well as growing our membership to now represent 136 diverse companies, is a clear sign that we are now offering services that are relevant to the whole UK games and interactive entertainment industry."
"We now represent all the major UK and global publishers, the main console manufacturers, top UK development talent, and promising start-ups and disruptive companies. This mix is critical to making sure that we remain relevant and accountable to the industry and we will be listening and responding to their ideas and what they want in any way we can."