Developers and publishers partner with War Child UK for Day of the Girl sale
A panel named Getting Girls into Games will also take place in London on October 14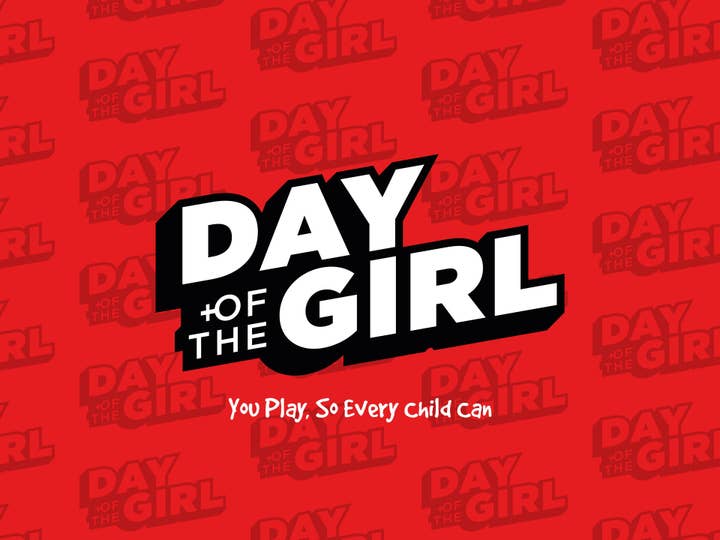 Multiple developers and publishers have partnered with War Child UK and Children In Conflict to raise money around this week's International Day of the Girl.
Bethesda, Turtle Rock and Chucklefish will all host charity streams on October 11. Twitch streamers OpheliaNoir, Dawnwhisper and KattStrike, as well as streaming community TeamJDubzy and Yogcast's content producer Hannah Rutherford, will organise fundraising streams, too.
There will be sales across Steam, Google Play and Chrono.gg, which will include price cuts on titles featuring women as lead characters from studios such as Inkle, 505 Games, Supergiant, Curve Digital, Ustwo, Devolver Digital, Capcom, Chucklefish, and more. A percentage of the proceeds generated will go to children affected by conflict.
In addition to the fundraising aspect, a panel called Day of the Girl: Getting Girls into Games will be organised in London at Salesforce Tower on October 14, chaired by Eurogamer's video producer and host Aoife Wilson.
This all-female panel will see Hutch Games' Anisa Sanusi, Sega Europe's Charlie Harris, Teazelcat's Jodie Azhar and student and War Child UK member Enana discuss topics such as the challenges facing young women entering the games industry, as well as "STEM fields in the UK and in conflict regions."
The International Day of the Girl aims at "highlighting and addressing the needs and challenges girls face, while promoting girls' empowerment and the fulfillment of their human rights," the UN stated. The theme for this 2019 edition is GirlForce: Unscripted and Unstoppable.
Earlier this year, War Child UK reported it raised $380,000 in 2018 as part of its Armistice fundraiser, also partnered with US organisation Children in Conflict.