Develop: Brighton 2015 opens speaker submissions
Deadline for applications is March 19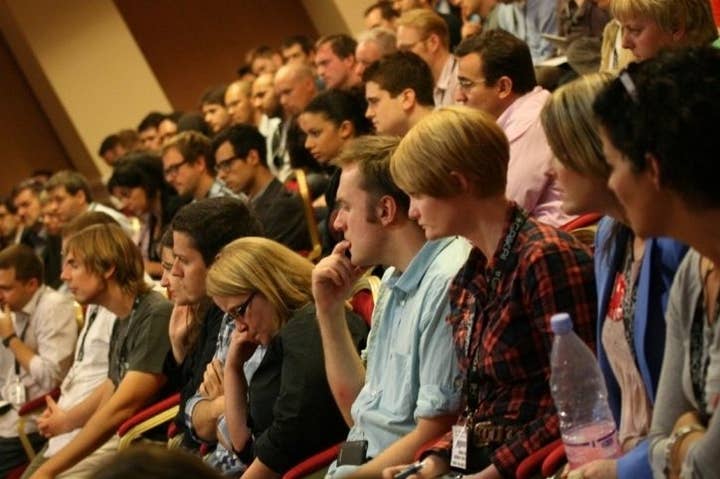 The Develop conference in Brighton has seen some industry veteran take to its stage over the last few years, but for this year's event the organisers are looking for rising stars in the industry to share their insights.
"Over the past ten years, we've hosted some of the biggest names in the development community as speakers," said Tandem Events MD Andy Lane.
"Mark Cerny, Phil Harrison, Dave Perry, Tim Schafer, Ian Livingston, David Braben and Peter Molyneux are industry legends who have shaped our industry and have shared their experiences down by the beach. To kick start the next ten years, we are eager to hear from the next generation of developers, using new technology and techniques that will mould and move the developer community forward. If you haven't spoken at Develop: Brighton before but have a story to tell, we want to hear from you."
Develop: Brighton takes place July 14-16 at the Hilton Metropole and the deadline for speaker submissions is March 19.
For more information on the event or to submit a proposal for a talk visit the official site.
As always GamesIndustry.biz will be at the show to bring you all the news, announcements and scandal that you can't afford to miss.