Destruction AllStars delayed from PS5 launch
Sony pushes arena combat game's debut to February, when it will be free to PlayStation Plus subscribers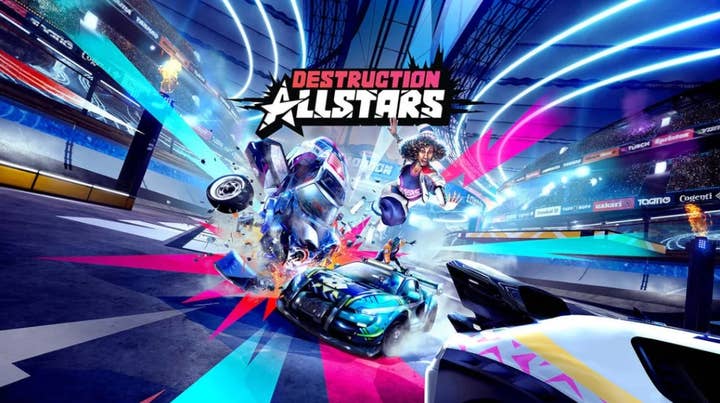 Sony today announced that it has delayed Destruction AllStars outside of the PlayStation 5 launch window and back to February of 2021.
Additionally, the game will now be part of the PlayStation Plus program so subscribers will be able to download it for free in February and March.
"Destruction AllStars is a multiplayer game that's at its best when you're competing with gamers online from all around the world," director of product development Pete Smith said in a post on the PlayStation Blog. "We want as many people as possible to experience the mayhem on PS5, and what better way to do that than to provide the game to our PlayStation Plus members?"
Those who preordered the game will see their orders automatically refunded.
With the delay of Destruction AllStars, Sony is now publishing just three games to accompany the PS5 launch, not counting the pre-installed DualSense controller showcase Astro's Playroom.
Two of those games -- Marvel's Spider-Man: Miles Morales and Sackboy: A Big Adventure -- will be available on PS4 as well. The final Sony-published PS5 launch title is Bluepoint Games' remake of From Software's Demon's Souls.