Destiny is no GTA, says Pachter, predicting YoY slump in NPDs
Analyst predicts 42% drop in game sales for September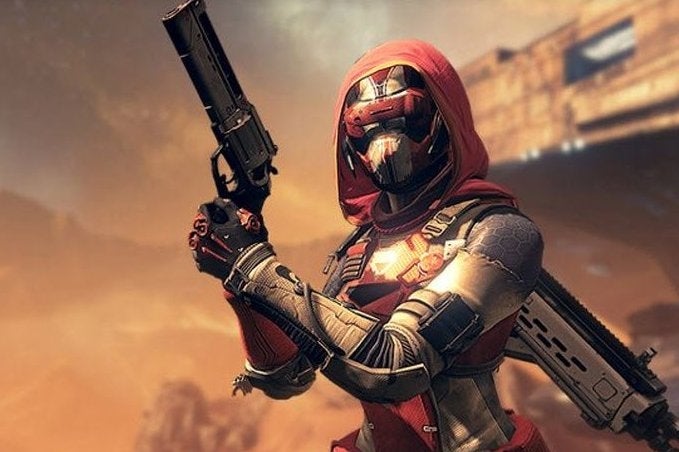 Wedbush analyst Michael Pachter has made a swingeing prediction about the US retail tracking figures from NPD due this week, expecting them to show a 42 per cent drop in game sales for the month of September compared to last year.
Pachter pins the revenue figures for September from NPD at an estimated $435 million, with 2013's figure sitting at $754 million.
Key to that drop, Venture Beat reports Pachter as saying, is last September's GTA release - a game which set enourmous sales records. Destiny, this year's big release, can't yet go toe-to-toe with Rockstar's mega-franchise, he believes.
"Last September, Take-Two announced worldwide retail sell-through [sales to consumers] for [GTA V] of over $800 million on day one and over $1 billion for the first three days," says a Wedbush investor note by Pachter. "[Those are] both industry records. This September's biggest release, Activision Blizzard's Destiny, had day one sell-in to retailers of over $500 million, a record for a new franchise, with sell-through to consumers of over $325 million in its first five days."
The voluble analyst also set his expectations of just where Destiny's sales will sit in the NPD report, saying that Activision's almost ubiquitous marketing presence had papered over a lot of the cracks left by varying review scores to let Destiny make a huge impact.
"We estimate Destiny's NPD unit sales figures for September will be 2.75 million units. That's well below Grand Theft Auto V's roughly 7 million unites last year."