Destiny day-one shipments top $500 million
Activision declares Bungie shooter the biggest new franchise launch in gaming history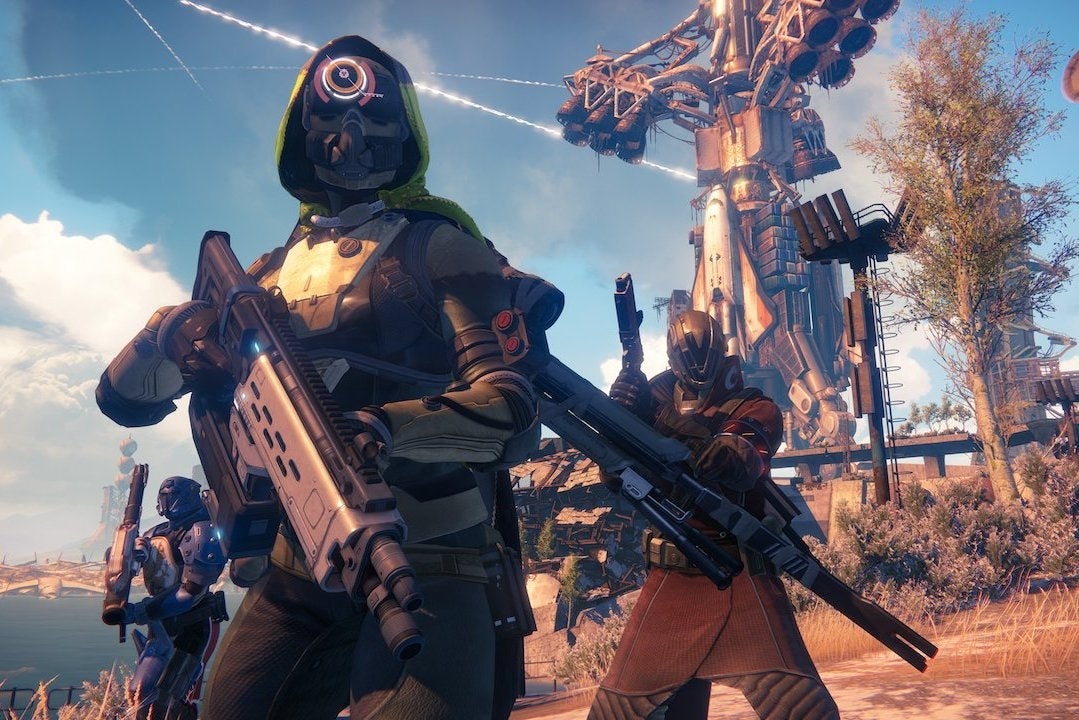 Bungie's Destiny saw release yesterday, beginning the payoff for a $500 million investment by publisher Activision. The investment is starting to look like a shrewd one, as Activision today announced that it had sold-in more than $500 million in Destiny copies to retail stores and first-party platform holders for the launch, proclaiming it the biggest new franchise launch in gaming history.
"Since the beginning, we've been confident that our investment and belief in Destiny would pay off," Activision Publishing CEO Eric Hirshberg said. "But not many people believed we'd be able to say it did so on day one. Destiny is officially the biggest new franchise launch in our industry's history. It's also the highest-selling day one digital console release in history. We have more confidence than ever that Destiny will become one of the iconic franchises of this generation, and Activision's next billion dollar brand."
Destiny is the latest in a string of new Activision Blizzard franchises to find success in recent years. The Skylanders series tallied $1.5 billion in lifetime revenues after just two years on the market, and created a toys-to-life genre that has attracted competitors from the likes of Disney and Nintendo. On the Blizzard side of the business, Hearthstone has been a conspicuous success. While the company hasn't yet broken out the performance of the online card game in concrete terms, it was cited as a primary driver of digital revenues last quarter.