Destiny beta boasts 4.6 million players
Activision claims sampling of Bungie's new shooter most popular console beta ever for a new IP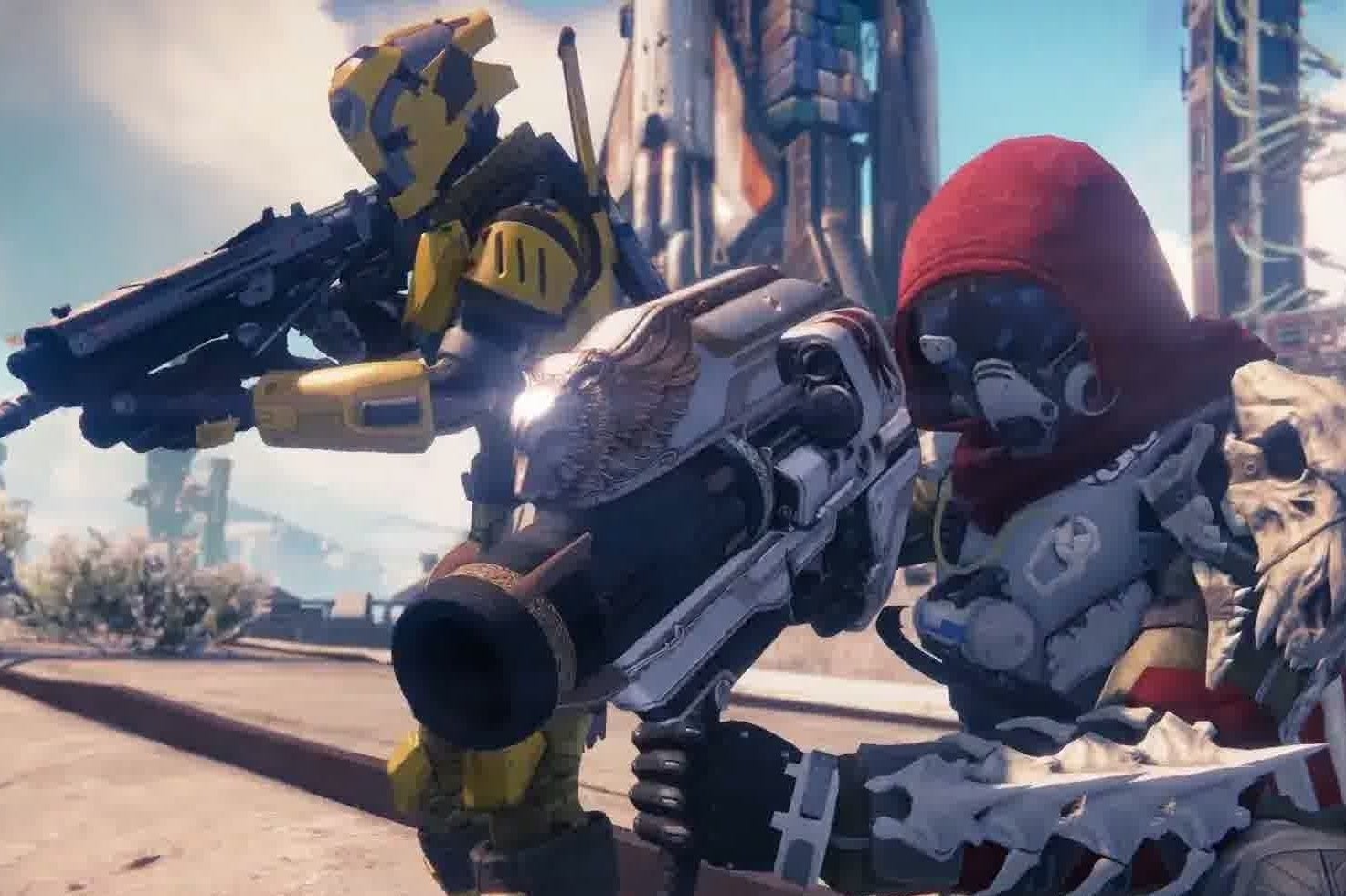 The expectations surrounding Bungie's Destiny are immense, but early signs show no shortage of interest in the sci-fi shooter. Activision today announced that more than 4.6 million players took part in a cross-platform beta test for Destiny that ran from July 17 through July 27.
"This is the biggest beta of this console generation by a wide margin and the largest console beta ever for a new video game IP to date," Activision Publishing CEO Eric Hirshberg said. "Hosting a beta at this scale is an incredible feat, so we're thrilled to see the phenomenal response."
Destiny is set for release September 9 on Xbox 360, Xbox One, PlayStation 3, and PlayStation 4. It is the first release for Bungie since 2010's Halo: Reach. Activision has reportedly invested more than $500 million into the creation and promotion of Destiny, and analyst tracking of preorders has pegged the game as potentially selling between 10 million and 15 million copies.