Destiny could sell 10-15 million - Analyst
Preorder tracking points to Bungie's new IP as best-selling game of 2014 while Battlefield: Hardline falls far short of predecessors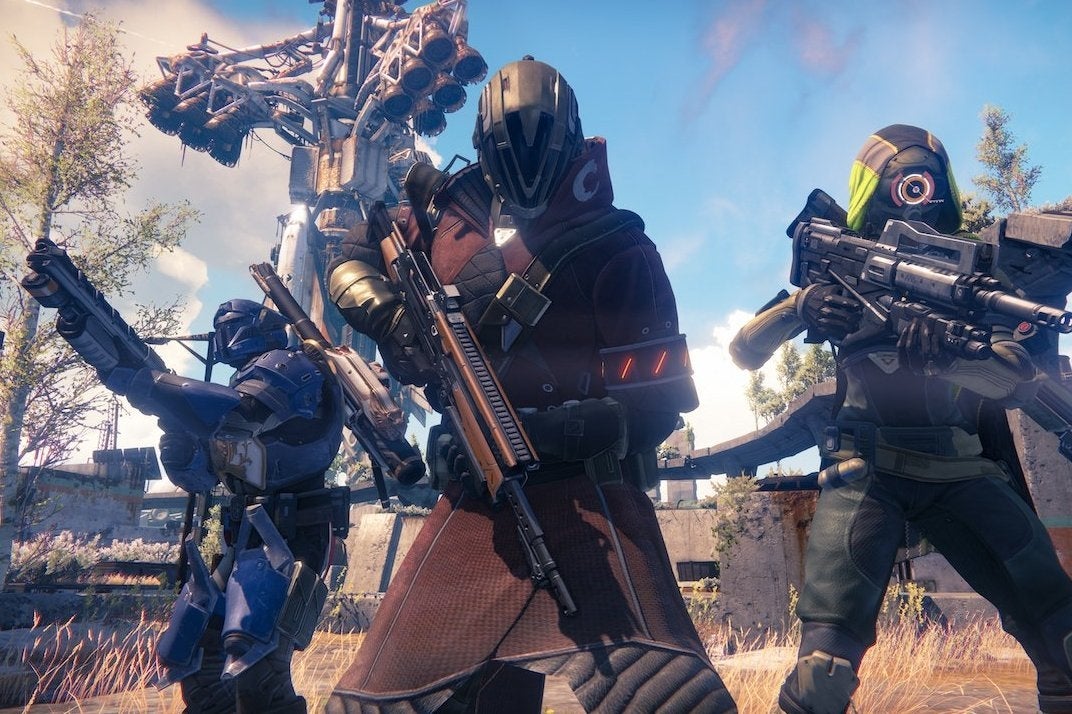 Destiny may be destined to be the best-selling game of 2014. That's according to Cowen Research analyst Doug Creutz and his assessment of post-E3 preorder tracking on a number of the most anticipated games in the industry, as reported by VentureBeat.
According to Creutz, Destiny is shaping up to sell between 10 million and 15 million copies at retail after its September 9 launch, and is tracking better than any game has in the past four years. Cowen has been conducting this research for the last six years, basing his findings on Amazon best-seller charts combined with NPD physical sales data.
It could be a banner year for Activision, as the Destiny publisher also has Call of Duty: Advanced Warfare in the fourth spot on Creutz's preorder tracking list. Ubisoft is also well-poised for the holidays, with Assassin's Creed: Unity in third place and Far Cry 4 in fifth place on the rankings. Microsoft's first-person shooter compilation Halo: The Master Chief Collection, was second.
One publisher that might not enjoy much holiday cheer is Electronic Arts. Creutz said Dragon Age: Inquisition was tracking "well but not wildly well," estimating 3 million to 4 million units sold for the BioWare RPG and ranking it seventh on his chart. However, that was the best performance for an EA title, with only two more offerings in the top 20. Battlefield: Hardline is tracking well short of Battlefield 3 or 4, and more in line with 2012's lackluster Medal of Honor: Warfighter. The only other EA title ranked was the PS3 and PS4 version of Plants vs. Zombies: Garden Warfare, which was ranked 18th, nestled between The Crew (which Creutz said was likely "dead on arrival") and Driveclub.