Desktop games added more DAUs than mobile during COVID-19 pandemic
Unity report shows larger increase in desktop gaming, and "unprecedented" rise in mobile game installs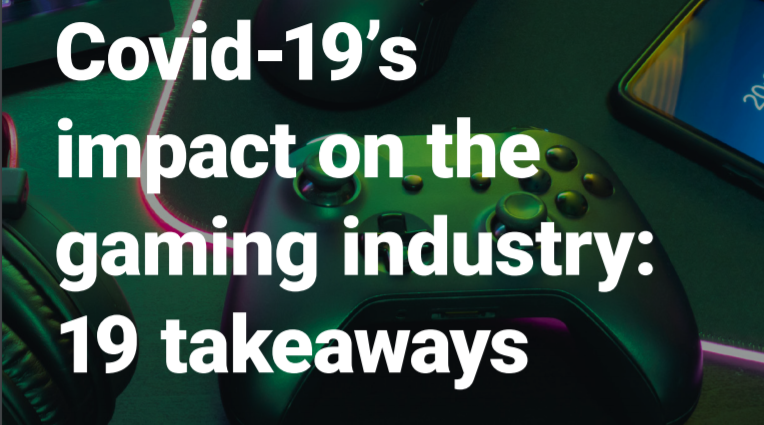 Desktop games have seen a larger increase in users than mobile during the COVID-19 pandemic, according to new data from Unity Technologies.
Unity's report collects data from mobile games using its monetisation platform, and games made with the Unity engine for PC, Mac OS, Android, and iOS. It also features engagement data from DeltaDNA.
The tracked data is from 2019 and 2020, between the start of the year and mid-May.
Within that period, Unity saw a larger increase in daily active users in its HD gaming category, which includes PC, Mac OS and other desktop platforms. HD games saw a 46% increase in DAUs in 2020 versus the previous year.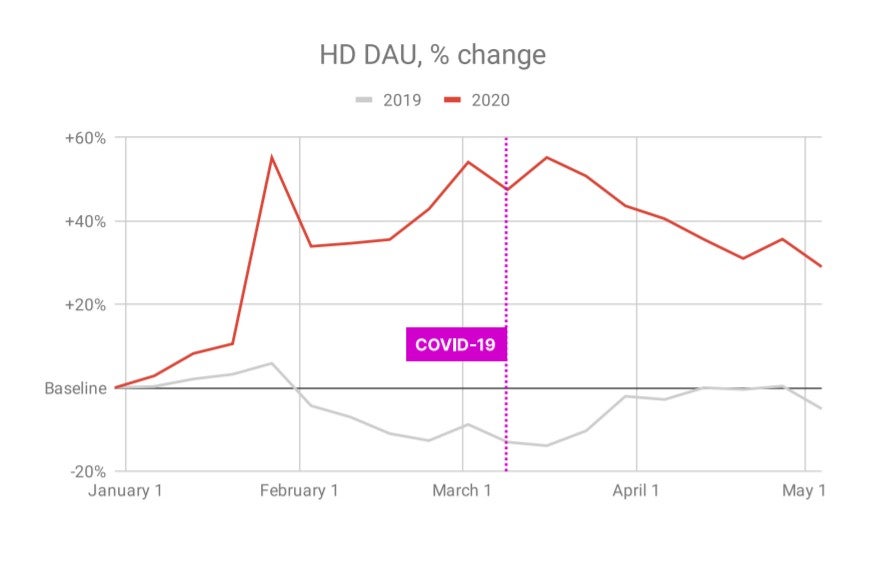 Mobile games also had more daily users, but it was a less substantial 17% increase over 2019.
The bulk of the observations in Unity's report relate to mobile games, and that category showed more activity during the pandemic in a variety of ways.
Mobile players have installed 84% more apps compared to 2019, with Unity describing the boost in downloads in early March "extraordinary."
Those games are monetising better, too, with in-app purchase revenue growing by 24% since the pandemic was officially declared at the start of March. In fact, IAP revenue reached "record highs" in March and April, surpassing the more typically popular holiday period in December 2019.
The pandemic has been similarly positive for mobile advertising, with ad impressions up by 57% and ad revenue increasing by 59% since March 8, compared to the same period in 2019. The conversion rate for installs rose by 23% over the previous year.
This spike in interest in mobile games led to a decline in cost-per-install rates. Unity described the 33% decline in CPI during the pandemic as "unprecedented," attributing the trend to non-gaming advertisers withdrawing budgets.
Unity's report has more insight on the impact of the pandemic on engagement and monetisation. You can download it here.