DeNA signs three Chinese carriers for Mobage
Online gaming company extending reach of social gaming platform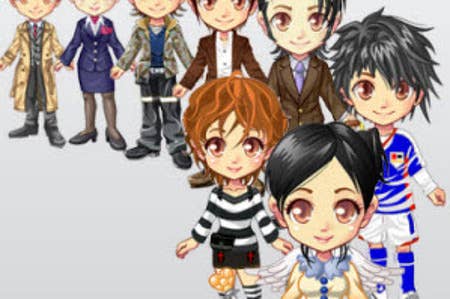 DeNA has signed a new deal with China Mobile, China Unicom, and China Telecom to its Mobage gaming platform.
The three telecoms providers are the largest in the country, with around a billion users between them and will now feature Mobage China apps and games in their mobile marketplaces.
DeNA also plans to offer direct billing for apps, allowing customers to include the cost of transactions in free-to-play titles in their regular monthly bills, through all providers, starting with China Mobile.
Earlier this month DeNA signed a deal with Chinese microblogging site Weibo to allow Android users to download mobile games.