Japan's DeNA forges China connection
Mobile social giant DeNA extends mobile gaming into China in agreement with Sina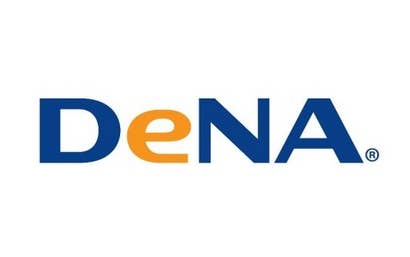 The mobile social game giant DeNA, parent company of US firm ngmoco, has reached an agreement with China's SINA Corporation, operator of the Weibo.com microblogging site, to give Weibo's 300 million users easier access to DeNA's Mobage (pronounced mo-Bah-gay) social gaming platform.
DeNA's Mobage platform has over 35 million users in Japan and is expanding in the US, Europe, and Asia. DeNA had revenues of $1.4 billion in the fiscal year ended March 2011, and SINA had revenues of $482 million for their fiscal year ending December 2011.
The deal means that DeNA and SINA will create a special Mobage website in April, where Weibo.com users can download Mobage games for their Android smartphones. Mobage and Weibo.com accounts will be linked so that Weibo.com users can log into Mobage games with their Weibo.com IDs and passwords. According to SINA, about half of Weibo.com users access the web site through mobile devices. The Mobage icon will be added inside the Weibo.com Android app so that users can connect more easily.
DeNA launched Mobage China for Android in July of last year, and there are currently 30 titles available on the service. The Mobage platform in Japan has over 1,800 titles available for smartphones, feature phones, and PCs.