DeNA reassessing games strategy as older titles fail to deliver
Mobile games firm posts hefty operating losses in Q3, thanks to games business impairment loss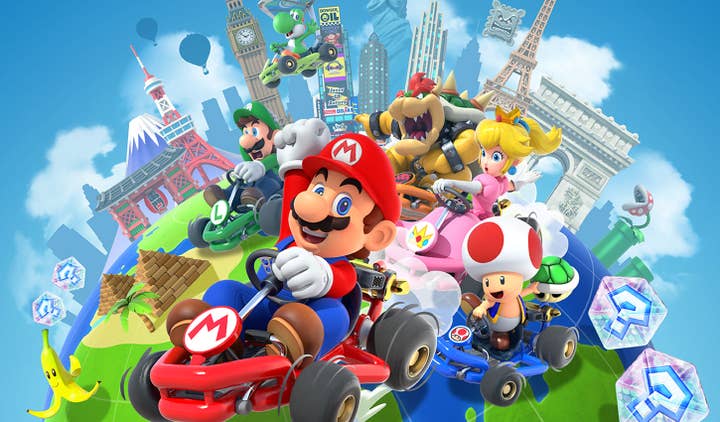 Japanese mobile game firm DeNA reported hefty losses in its Q3 financials, largely thanks to a one-time impairment loss coupled with declining revenues from older titles.
In a note to investors, DeNA reported that its ¥49.4 billion ($450 million) impairment loss was primarily due to a loss of goodwill in its game business. Specifically, DeNA conducted a review of its gaming business plans, determining that with expected trends over the next five years, the segment was worth only ¥9.5 billion ($87 million), calculating a nearly ¥47 billion ($427 million) impairment loss. The remainder of the impairment loss was related to software.
As a result, DeNA's Q3 operating loss reached ¥49.2 billion ($448 million), including a ¥3.3 billion ($30 million) operating loss in the games business. Q3 revenue reached ¥25.9 billion ($236 million), with gaming accounting for ¥19 billion ($173 million) of the total.
Last quarter, the company saw contributions primarily from two titles: Mario Kart Tour, and Chinese mobile game Slam Dunk. Nintendo president Shuntaro Furukawa said back in November that the publisher expected "remarkable results" from the former title, which has seen $86 million in lifetime revenue and 147 million installs since its September launch, according to Sensor Tower.
Additionally, DeNA repurchased 1,295,700 of its own shares, totaling ¥2.3 billion ($21 million).
DeNA expects its profitability to bump back up in Q4 and into next year due to seasonality of some of its businesses, as well as reduced operational costs. The company attributed much of its struggles to decreases in virtual currency sales, specifically surrounding its older games, and announced its intentions to reassess elements of its business strategy in hopes of a return to profitability.
In some cases, DeNA already appears to be taking action to mitigate losses from older titles, having announced the shut down two of its Japan-only mobile games earlier this week.