DeNA sales, profits take double-digit dips
Japanese social and mobile game maker hurt by declining market for browser-based titles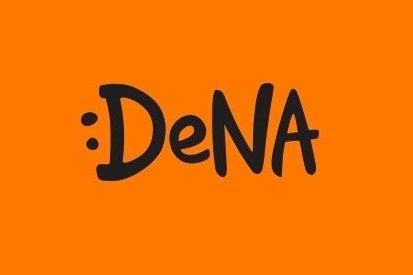 DeNA is down again. The Japanese mobile and social firm released its earnings report for the fiscal year ended March 31, and the key numbers were down significantly.
For the full year, revenues totaled ¥181.3 billion ($1.78 billion), down 10 percent year-over-year. Meanwhile, the company's operating profits were down 31 percent to ¥53.2 billion ($522.85 million), with profits after tax down the same percentage to ¥31.7 billion ($311.55 million).
As the company explained to investors, "Mobage in Japan, a revenue source, saw a decline in revenue on a year-on-year basis because the aggressive push to release new titles focusing on the application market did not manage to make up for the decline in usage of existing titles for the browser market."
One of the main factors cited for the decline was a slow-down in consumption of the company's MobaCoin virtual currency, with user spending declining 15 percent year-over-year. As for what went right, DeNA touted its growth in China, saying it has produced its first big mobile hit in the market with NBA My Dream.
The near-term picture for DeNA doesn't look too much better. In providing its forecast for the current quarter, the company said it expects the user base of its browser-based market to continue declining, leading to further downturns in revenues and profits.