DeNA revenue and profits continue slide in Q3
Japanese mobile firm's operating profit has declined in each of the last five quarters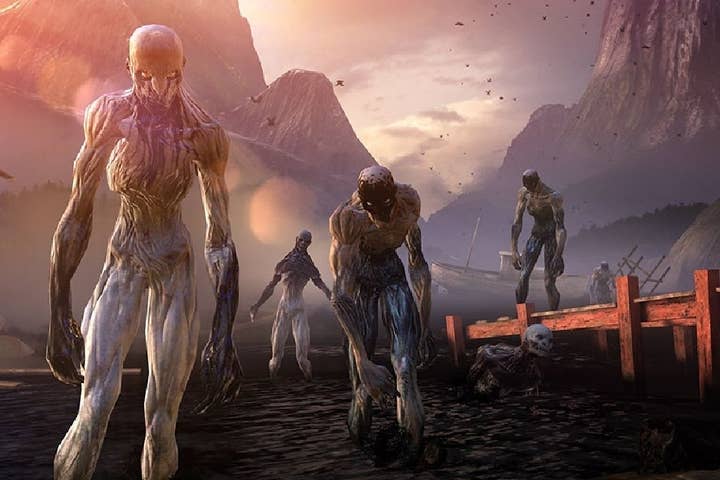 DeNA saw further decline in the third fiscal quarter, with revenue and profits down over the prior year.
In the quarter ended December 31, 2013, DeNA earned ¥41.7 billion ($411 million) in revenue, down 20 per cent year-on-year. The company's profits declined even more sharply, with operating profit falling 42 per cent to ¥11.4 billion ($112 million) and net profit down 35 per cent to ¥7.7 billion ($76 million).
The issue becomes even clearer when one considers DeNA's performance across the last five quarters. In both Q3 and Q4 of the fiscal year starting in 2012, the company earned ¥52.3 billion in revenue; that fell to ¥52.2 billion in Q1 of fiscal 2013, then to ¥47.6 billion in Q2 and finally to ¥41.7 billion by the end of calendar 2013.
A similar trend is evident in operating profit: it was ¥19.9 billion in Q3 of fiscal 2012, but that fell to ¥18.2 billion in Q4, ¥17 billion in Q1 of fiscal 2013, then ¥15.1 billion in Q2 before finishing calendar 2013 on ¥11.4 billion. In that time, DeNA's operating margin shrank from 37.9 per cent to 27.4 per cent.
However, the company remains committed to its strategy of releasing a high-volume of new games. Mobage Japan launched 21 titles between August 2013 and the end of the year, while Mobage West is on track to release 20 titles by the end of the fiscal year in March, 2014.
"DeNA is committed to its large-scale game production strategy for both the app and browser markets," said DeNA CEO Isao Moriyasu.
"By establishing improved development processes, we have scaled our ability to deliver numerous high-quality games each quarter. We're seeing encouraging signs from many of our games and new services in the mobile app market, and it remains an exciting opportunity for growth for our company."