deltaDNA releases free, unlimited academic licence
Abertay University first to sign up for analytics tool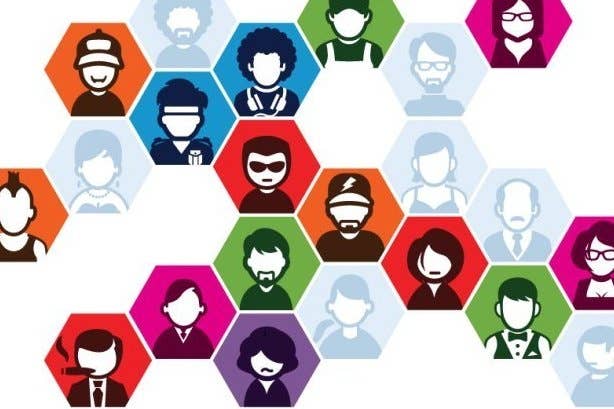 Player relationship management platform deltaDNA has launched a brand new, unlimited academic licence for its analytics tools - announcing the move with a partnership with Abertay University in Dundee.
Aimed squarely at the free-to-play market, the toolset allows developers to gather metrics and analytic data for the fine tuning of player rewards, feedback and engagement tracking. For students, deltaDNA hopes that it will imbue them with a better understanding of the structure of a commercially successful free-to-play title. The licence will be available to both undergraduate and post graduate games courses.
"Were pleased to be able offer Abertay an academic licence as it provides students with a great opportunity to learn about the next generation of game analytics, and how they can place the needs of players at the heart of game design and game-balancing," said deltaDNA CTO Chris Wright. "These skills will give them a significant advantage in the workplace and will help them to create profitable games that players will enjoy." "The deltaDNA platform provides a new perspective to our courses," added Abertay's Professor Gregor White. "It provides us with an exciting opportunity to be the first to teach students about third generation analytics and it will enable us to take player engagement into consideration when assessing student projects."