David Zemke joins DeltaDNA in North America
Exec brings experience from Rovio, Konami, EA, LucasArts, DeNA and SEGA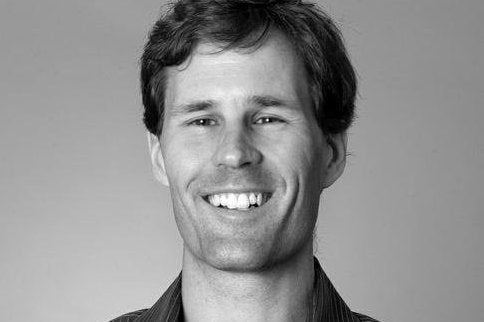 David Zemke, an industry veteran with considerable mobile experience under his belt, has joined DeltaDNA as VP of business development in North America. Having previously held positions at Rovio, Konami, EA, LucasArts, DeNA and SEGA, Zemke's 20 years in the industry will be brought to bear on expanding the company's operations across the US and Canada.
Having spent almost two decades with some of the industry's biggest publishers and developers, I am excited to join deltaDNA and experience how game marketing and monetization looks from the other side," said Zemke.
"I've been incredibly impressed by the technology, people and vision that founders Mark and Chris (Wright) have put in place. I look forward to using my experience to help the company take it's North American operation to the next level."