Deloitte: Actively seeking a purchaser for HMV
Administrators call UK brand "an iconic retailer"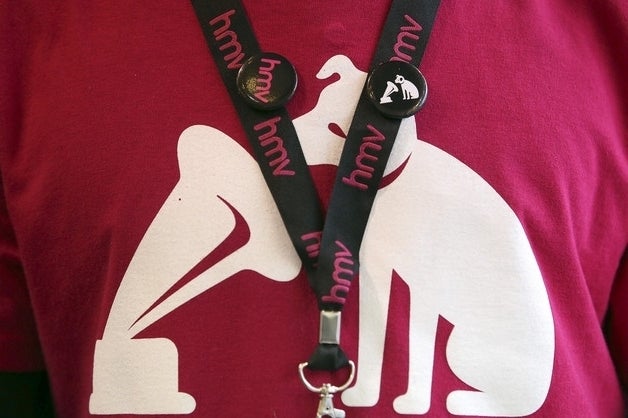 Deloitte, the company appointed as joint administrators for UK retailer HMV, has called the brand iconic, and set out its plan to save it.
"HMV is an iconic retailer and continues to be a very popular brand, but as we have seen with many high street retailers, the market is changing rapidly and conditions are currently very tough," said Nick Edwards, joint administrator and restructuring services partner at Deloitte.
"Following our appointment, we are working closely with management and staff to stabilise the business in order to continue trading whilst actively seeking a purchaser for the business and assets. We appreciate the cooperation and support from the staff, customers, suppliers and landlords at what is clearly a difficult time."
Neville Kahn and Rob Harding have also been named as joint administrators. Deloitte also recently handled the administration of electrical brand Comet.
The statement also confirmed that HMV subsidiaries like HMV Guernsey Ltd, HMV Hong Kong Ltd, HMV Ireland Ltd, HMV Singapore Ltd and 7Digital Group are currently not part of the insolvency process.
HMV officially went into administration on Monday. It has around 223 stores and 4,123 employees.