Delaware Supreme Court backs Harmonix in Viacom dispute
Viacom must pay out $300m to former stockholders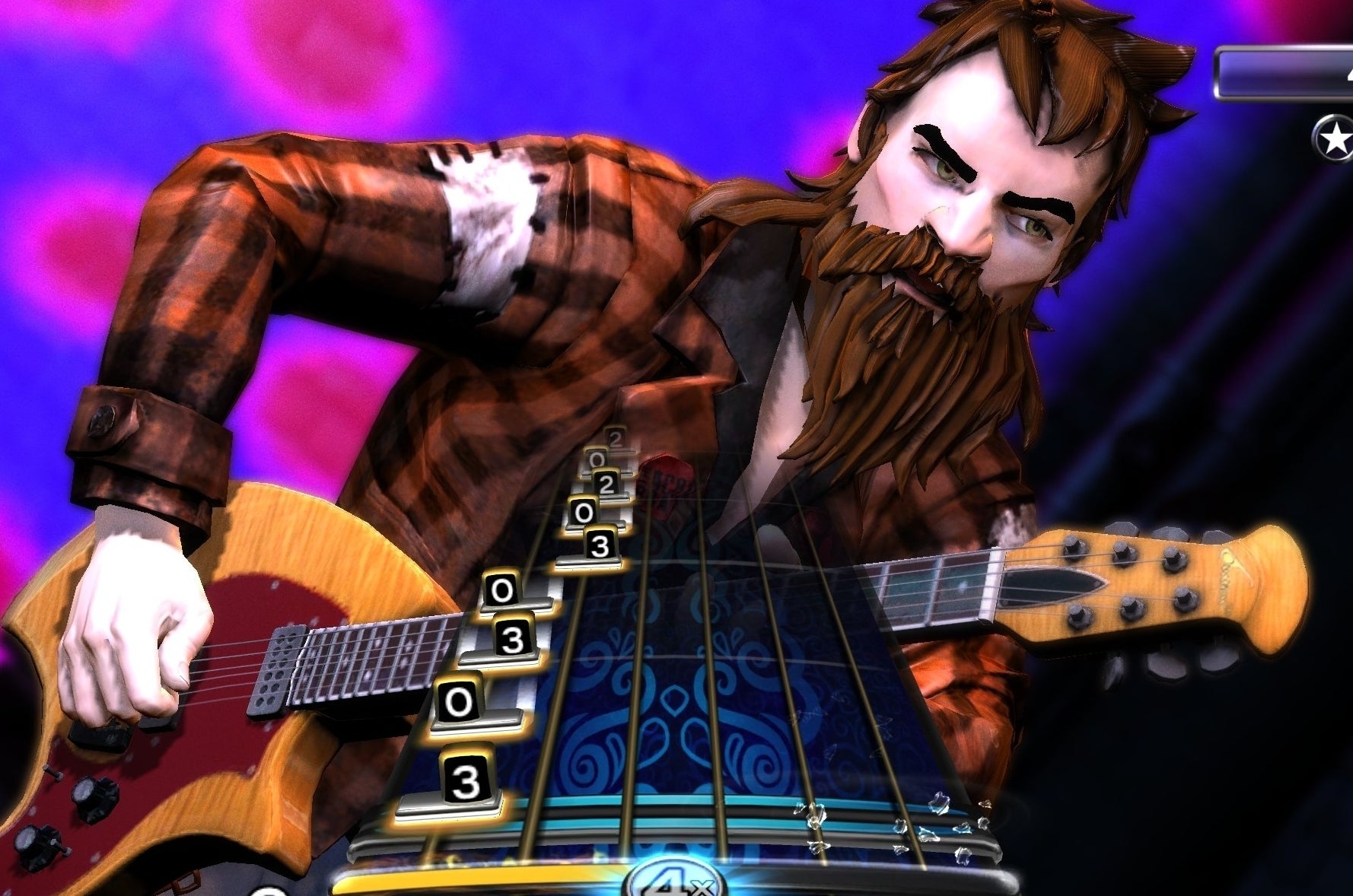 Viacom must pay out $299 million (plus interest) in bonus payments to former stockholders, after the Delaware Supreme Court ruled in favour of Harmonix in their ongoing legal dispute.
It's a decision that's already been made in the past, by both an arbitrator and a Delaware Circuit Judge, but Viacom had fought both of those on the basis some evidence had been excluded by the arbitrator, BDO US. The Delaware Supreme Court dismissed that argument.
"BDO did not ignore any relevant evidence. Rather, it decided that evidence concerning an inventory writedown could not be considered, absent consent of the parties, because that issue was not identified in the original documents governing the scope of the arbitration. There was no misconduct, even if BDO's decision on that issue was incorrect."
Viacom acquired Harmonix in 2006, with the promise to shareholders (including founders Alex Rigopulos and Eran Egozy) of performance related bonuses for 2007 and 2008. Harmonix shareholders later claimed any bonuses had been underpaid due to a misreporting of financial figures by Viacom.