Del Toro in InSane talks with "a very, very big company"
Film director's project an "immersive narrative experience" and still on track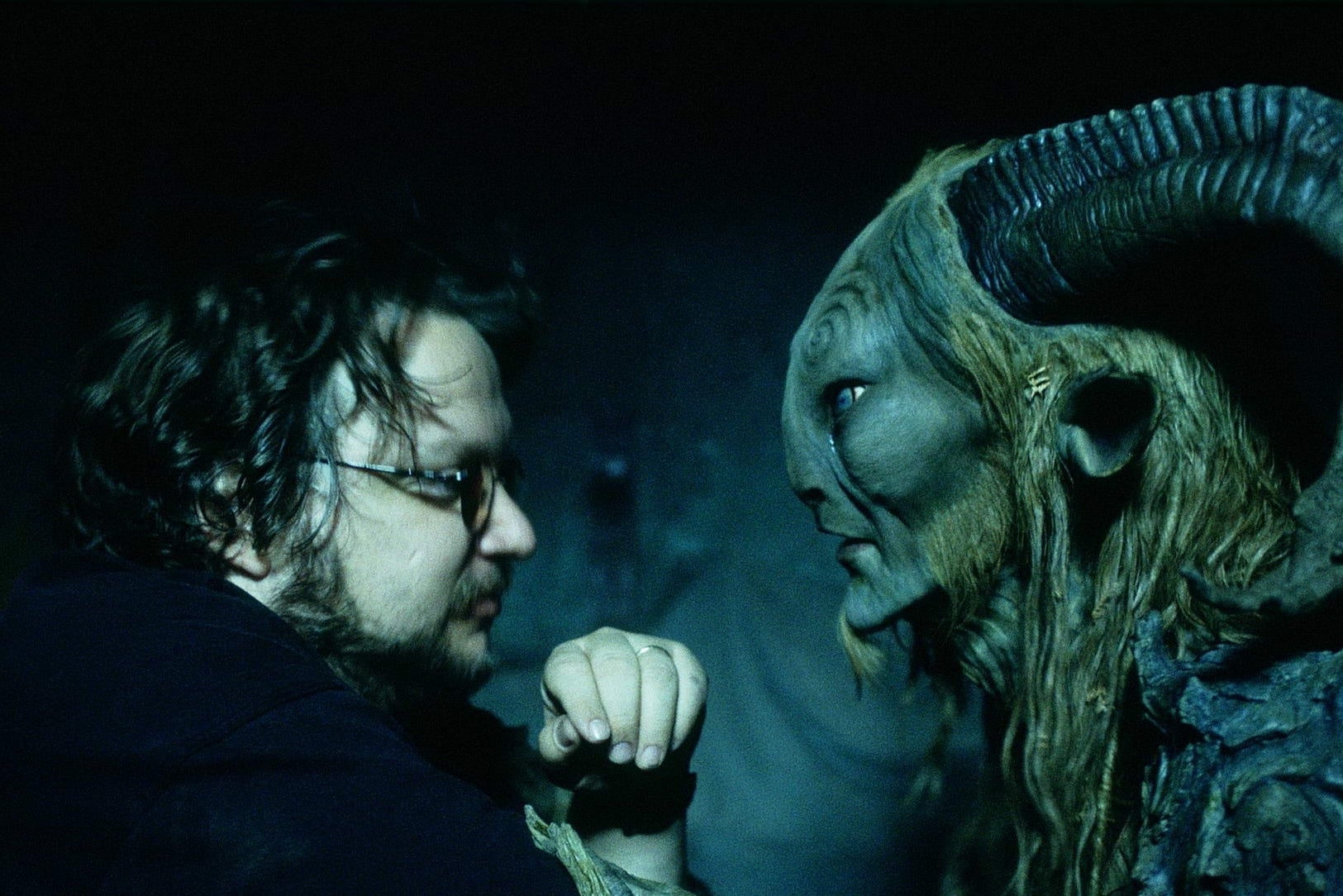 Film director Guillermo del Toro has some good news about the future of InSane, his upcoming game that was cancelled by THQ last year.
"We are in talks with a very, very big company. I can't say who, but it's one of the big ones. They really responded to the game, they responded to what we were trying," he told the Toronto Sun.
"Some of the devices of the game I need to update, because now I've seen them in other games that just came out. That always happens. But the principle we're trying to do with the game is to make it a really immersive narrative experience. It's still a really challenging proposal."
The game was announced with little more than a name at the 2010 Spike Video Game Awards, and Volition was on board to develop. Last August, as THQ's financials struggles became painfully apparent the publisher cancelled the project and returned the IP rights to Del Toro. He's since hinted that he's had meetings with "a great developer" about the game.
In the meantime the film director has included the voice of Portal's GLaDOS in his new sci-fi epic Pacific Rim, with Valve's blessing.
"I wanted very much to have her, because I'm a big Portal fan," he explained.
"But just as a wink. She's not cake-obsessed. She's not out to destroy humanity."