Defiance TV show renewed for second season
Syfy orders another 13 episodes of Trion MMO's transmedia tie-in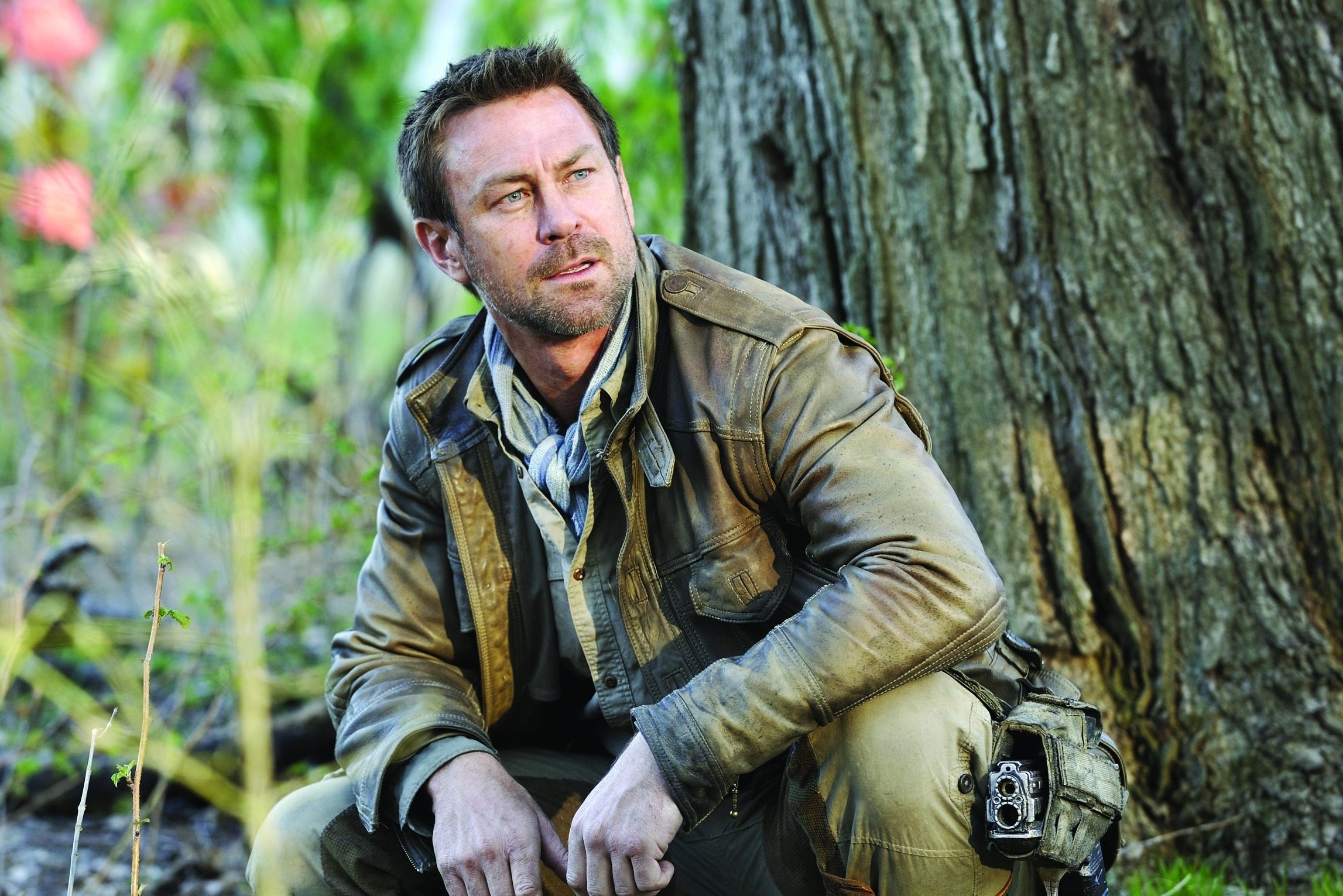 Defiance will return next year. Even though it just debuted last month, the TV part of the Syfy-Trion Worlds Network multimedia marketing campaign has been enough of a hit that the former Sci-Fi Channel has renewed the show for a second season.
Syfy today announced that it has ordered 13 new episodes of the show, with production launching in Toronto in August, and the finished episodes set to air in 2014. While Trion's MMO and the TV show take place in the same universe and cooperate to tell the franchise's stories, the success of one does not necessarily guarantee the continuation of the other; the two efforts were designed to be severable if one succeeded and the other didn't.
That might not be a pressing concern, as Syfy said players of the game will continue to influence the show over the course of the second season. Additionally, Trion last week announced that its Xbox 360, PlayStation 3, and PC shooter had already registered 1 million players.
The game launched on April 2, with the TV show debuting April 15. The first airing of the show drew 3.8 million viewers, making it the second-largest premiere for adults age 18-49 in the network's history.