Deathloop director Dinga Bakaba now head of Arkane Lyon
Promotion follows Romuald Capron's departure last month, Bakaba will continue as co-creative director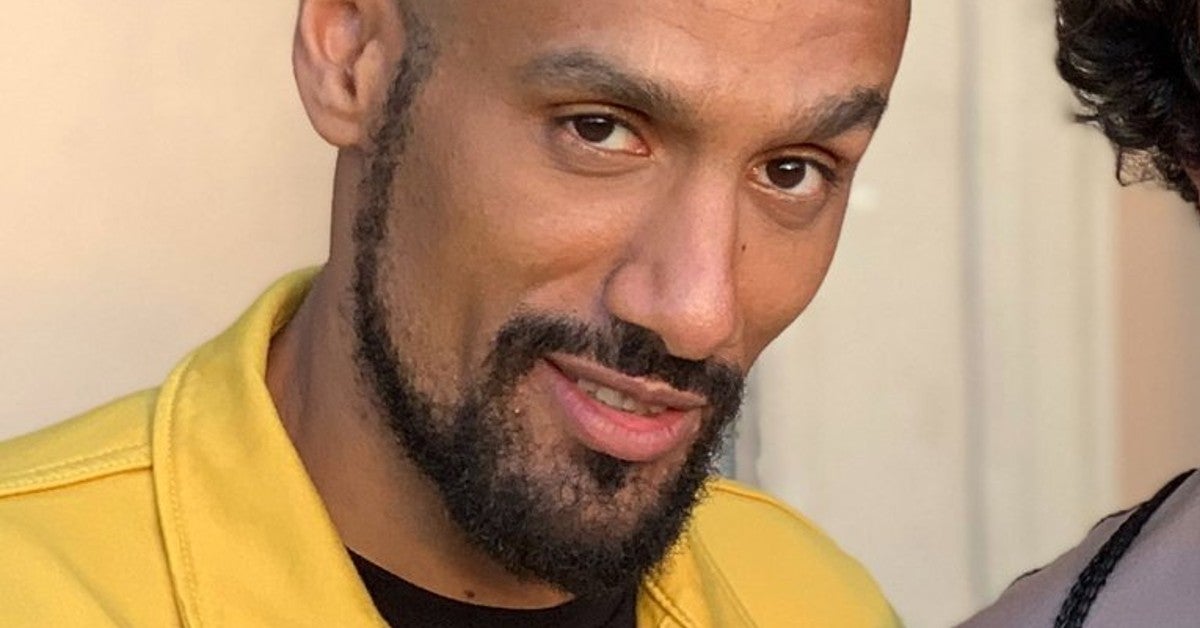 Dinga Bakaba is the new studio director of Arkane Lyon, the studio behind Deathloop and the Dishonored series.
His promotion took effect in October, as spotted by VGC and confirmed by Bakaba's own LinkedIn profile.
In addition to his new role, he will retain his responsibilities as co-creative director, which he shares with art director Sebastien Mitton.
Bakaba has worked at Arkane Lyon since 2010, when he joined as systems designer and associate producer for the first Dishonored game.
He went on to become lead designer on both Dishonored 2 and its follow-up Death of the Outsider, before becoming game director and co-creative director for Deathloop, which finally launched to critical acclaim in September.
He took on the role of studio director after his predecessor Romuald Capron departed at the start of October. Capron had spent 17 years at the company, and left to "try something new and also have a bit more time for me and my family."
We spoke to Capron about his new project: academic startup PowerZ, which will specialise in educational games. You can read the full interview here.