Arkane Studios adds accessibility options to Deathloop
Developer update makes the title more accessible to disabled players eight months after its launch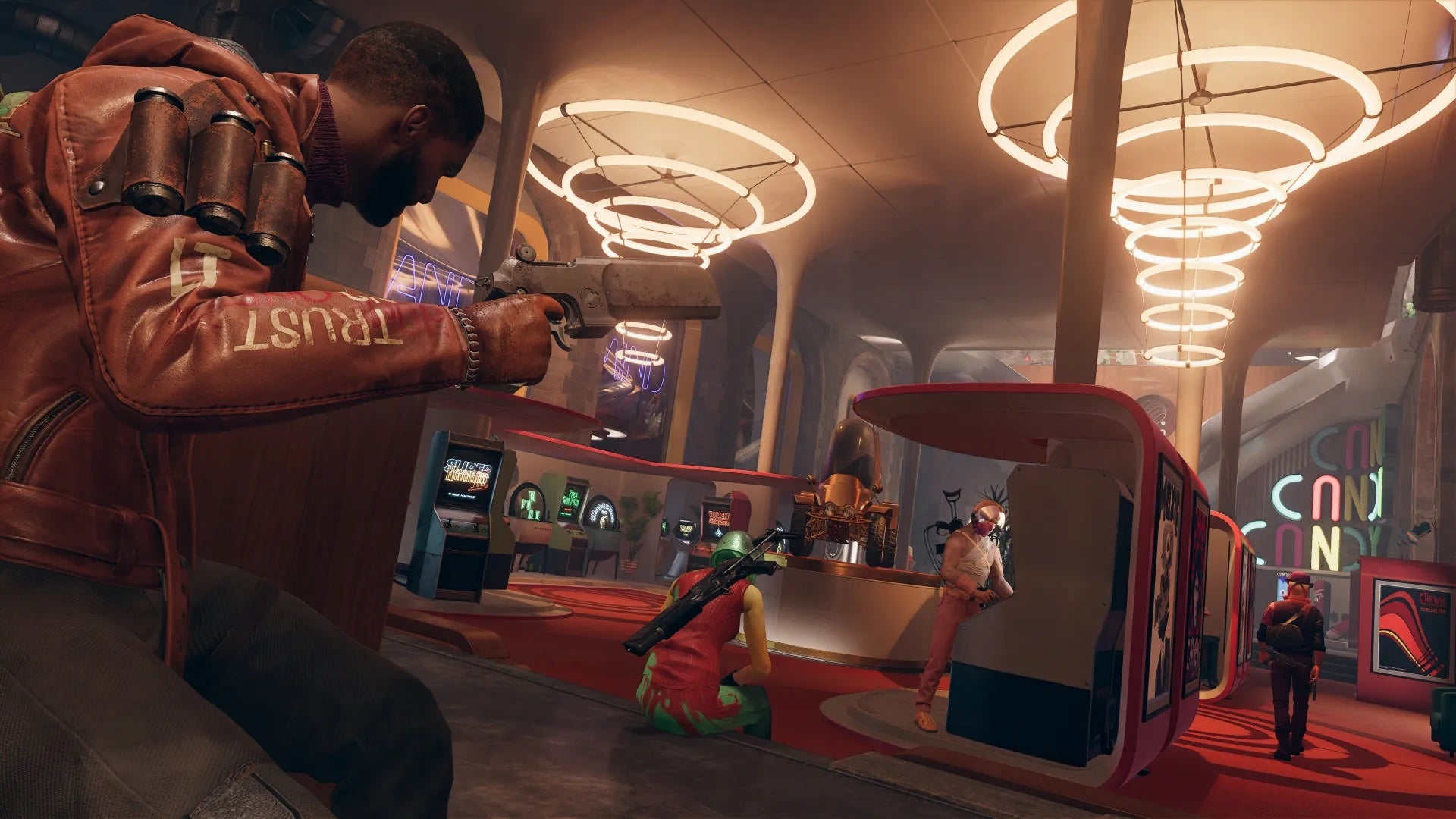 Today Arkane Studios announced that in its new update for Deathloop, accessibility options were included.
The features are added months after the game was released back in September 2021.
While the title launched it received critical praise it was noted that it didn't include the bare minimum to make it accessible to disabled players.
Accessibility and game design remains an ongoing conversation for developers.
Within the update announcement the development team shared how it approached adding the new options.
"We took the time to read all of the accessibility reviews and watch the videos of players explaining why they couldn't play Deathloop," said lead UI/UX designer Yoann Bazoge.
"We then worked on a document listing all of the feedback and drew up a roadmap of what the additions would be for [game update three]."