Deathloop delayed into Summer 2021
Remote working due to COVID-19 making it harder for Arkane Lyon to achieve planned game quality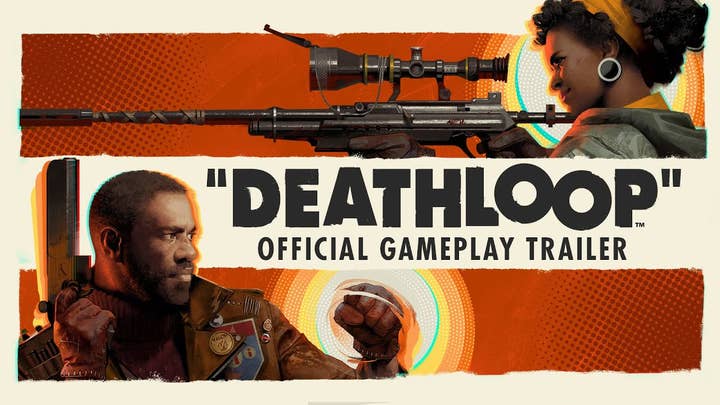 Upcoming shooter Deathloop has been delayed into next year, and is not expected to launch before summer.
The change to its release date was announced by developer Arkane Lyon via the game's Twitter account.
In a statement, the studio said Deathloop will now launch in Q2 2021. It is currently planned for PC and as a timed console exclusive for PlayStation 5.
The company said that, while it wants to make Deathloop a "signature Arkane game," it has to prioritise "the health and safety of everyone at Arkane Lyon."
"As we've adjusted to work-from-home, we found that delivering this new and exciting experience, at the polish and quality level that defines both an Arkane game and a true next-gen experience, is taking longer than normal," the statement reads.
"While we know this is the right decision for Deathloop, we share your disappointment, and apologise for making you wait even longer."
Arkane Lyon promised there will be a new update with more details on the game soon.
The coronavirus pandemic has factored into several delays this year, including The Last of Us: Part II, The Wonderful 101 Remastered, Wasteland 3, Football Manager 2021, the Intellivision Amico and Konami's TurboGrafx-16 Mini.
While not specified as the cause, the pandemic is likely to have also contributed to delays to games such as Cyberpunk 2077, which slipped from September 17 to November 19.
Most recently, Xbox Series X launch title Halo Infinite was delayed into 2021.