Dean Hall "angry" over The War Z similarities
Day Z creator believes controversial rival has made a negative impact on his reputation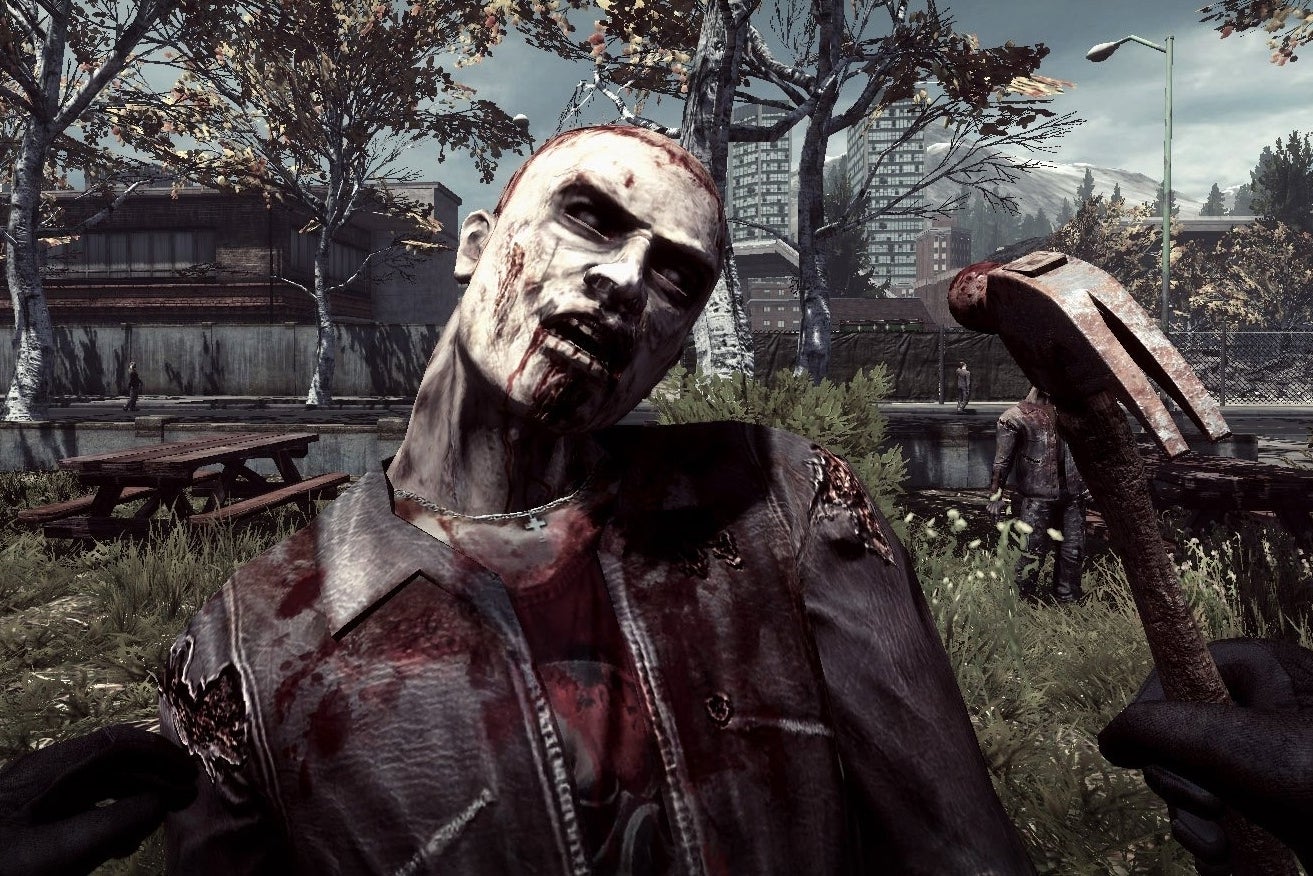 Dean Hall, the creator of Day Z, has spoken out about his anger over Hammerpoint Interactive's widely reviled The War Z.
Writing in response to a post on Reddit, Hall claimed he was "very angry" about the similarities between his popular Arma II zombie-survival mod and The War Z, and the negative impact he felt as a result of Hammerpoint's treatment of its customers.
"I'm quite hurt personally because anyone can see how similar the words are, and while the average gamer knows the difference, individual people don't," he said. "I've had family members/close friends mistake the difference and confront me about what they believed was unethical behaviour they thought I was making.
"I really don't think anyone can understand just quite how exasperated that can make you feel when you've gambled everything on something, put your whole self and reputation on the line. So it hasn't made my life very pleasant, and I disagree entirely with the conduct and how consumers have been treated."
The War Z was pulled from Steam in December following allegations that Hammerpoint had deliberately misled users by listing features in its marketing materials that were not in the finished product.
The initial response from the game's executive producer, Sergey Titov, intimated that users had simply misinterpreted the information - Titov later retracted this statement as an "arrogant" decision brought on by the scale of The War Z's early success.
Thanks Eurogamer.