Deadline looms for Develop speakers
Submit your proposals by Friday March 7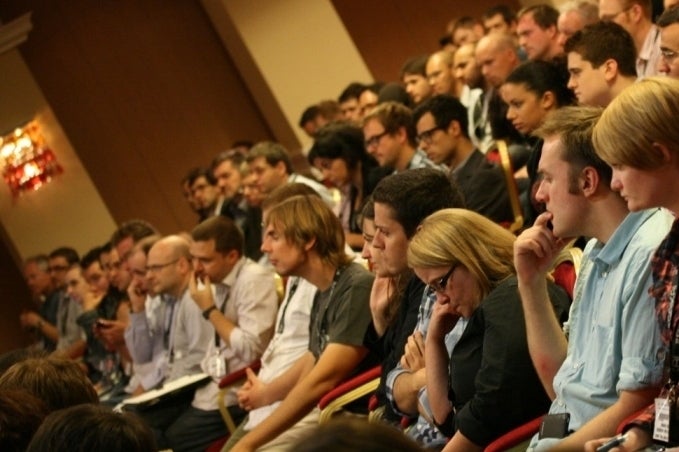 Industry types hoping to speak at this year's Develop conference in Brighton need to submit their talk proposals by this Friday.
"We are very fortunate to have hosted some incredibly high calibre speakers over the years with keynotes from industry luminaries including Mark Cerny, Phil Harrison, David Perry, Tim Schafer, David Braben and Peter Molyneux," said Andy Lane, managing director of organiser Tandem Events.
"We personally invite the majority of our speakers knowing - based on input from delegates and our advisory board - that they will deliver insight into the issues of most importance to the industry. But we also like to extend that invitation wider to ensure that all developers who have something valid and insightful to share have an opportunity to do so."
More details about the event and submitting your talk can be found at the official site.
The event starts on July 8 with the Evolve conference, focussing on the cutting edge of game development. The main Develop in Brighton Conference starts on July 9.