Dead Space is No.1, but launch sales lower than The Callisto Protocol | UK Boxed Charts
But where would Goldeneye and Hi-Fi Rush have landed?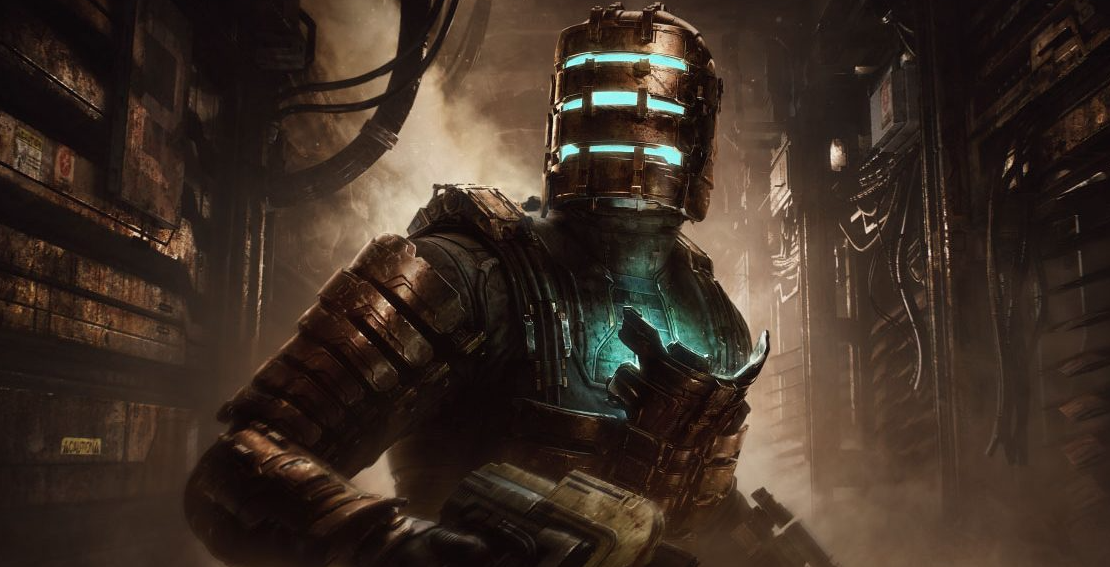 It was a busy week for game releases last week, with Dead Space, Forspoken, Goldeneye and Hi-Fi Rush all available.
Hi-Fi Rush was digital-only and available via Game Pass, while Goldeneye was (primarily) limited to subscription services. As a result, these physical retail charts can only tell us so much (digital data comes later in the week, and doesn't include subscription).
EA's Dead Space remake was easily the best-selling game. However, it sold less than half of what The Callisto Protocol managed in its first week back in December (The Callisto Protocol is a very similar game made by some of the original developers of Dead Space). A few key differences is The Callisto Protocol had a lower price point than Dead Space (average selling price of £47 vs £63), and was released during the Christmas window when physical games tend to perform better (due to them being bought as Christmas presents). It was also available on more platforms, as The Callisto Protocol received a PS4 and Xbox One version.
We'll be able to have a better comparison between the two games once the digital data arrives later in the week. Especially as EA had a series of eye-catching digital offers around Dead Space, including PC gamers getting Dead Space 2 for free. Furthermore, Dead Space 2's physical release appears to be limited, with low stock reported across UK stores.
80% of Dead Space's physical sales were on PS5, with the remainder on Xbox. Again, this will likely change once the digital data is in as Xbox gamers tend to download more.
The other new release was Forspoken. The new IP from Square Enix, which is exclusive to PS5, has got off to a relatively slow start and manages No.4.
Last week's No.1, Fire Emblem Engage, drops to No.7 after a 76% sales slide. And those who are keeping an eye on The Last of Us due to the popularity of the TV show, you might be interested to see that the PS5 game - The Last of Us: Part 1 - is up five places to No.15 following a 32% sales increase. The Last of Us Remastered (the PS4 game) is up a place to No.31 after a 27% sales increase.
One other new release this week is the Complete Edition for The Witcher 3, which makes No.27.
Here is the GfK UK Boxed Top Ten for the week ending January 28, 2023:
| Last Week | This Week | Title |
| --- | --- | --- |
| New Entry | 1 | Dead Space |
| 2 | 2 | FIFA 23 |
| 3 | 3 | God of War Ragnarok |
| New Entry | 4 | Forspoken |
| 4 | 5 | Mario Kart 8: Deluxe |
| 5 | 6 | Call of Duty: Modern Warfare 2 |
| 1 | 7 | Fire Emblem Engage |
| 7 | 8 | Nintendo Switch Sports |
| 6 | 9 | Pokémon Violet |
| 8 | 10 | Minecraft (Switch) |
Sign up for the GI Daily here to get the biggest news straight to your inbox