DDM: Gaming investments reached $38.5 billion during 2021
Agency says last year was the biggest ever with twice as many deals and three times the investment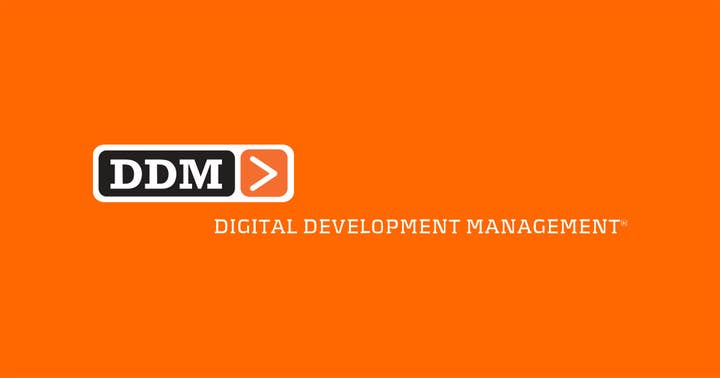 Today in a new report, Digital Development Management(DDM) said that video game investments during 2021 reached $38.5 billion.
The figure represents an increase of 192% year-over-year.
The agency's report went on to note that last year was the biggest to date for investment and M&A activity.
The 765 deals the group tracked during 2021 was up 61% year-over-year and the largest that the group has seen in a year. Meanwhile, total M&A activity reached $37.6 billion and saw a growth of 233% year-over-year.
The report also provided details for investments and M&A activity for 2021's Q4 period as well.
Investments hit $4 billion as DDM tallied 243 disclosed deals, with more than half of those involving blockchain gaming.
Fourth quarter M&A was valued at $2.1 billion, with a total of 78 deals during the quarter.
Scopely's purchase of GSN for $1 billion and Zynga's purchase of StarLark for $525 million were noted as the top acquisitions for the period.