DDM appoints Perfect World Entertainment's Arkhipov
Arseniy Arkhipov joins business and talent agency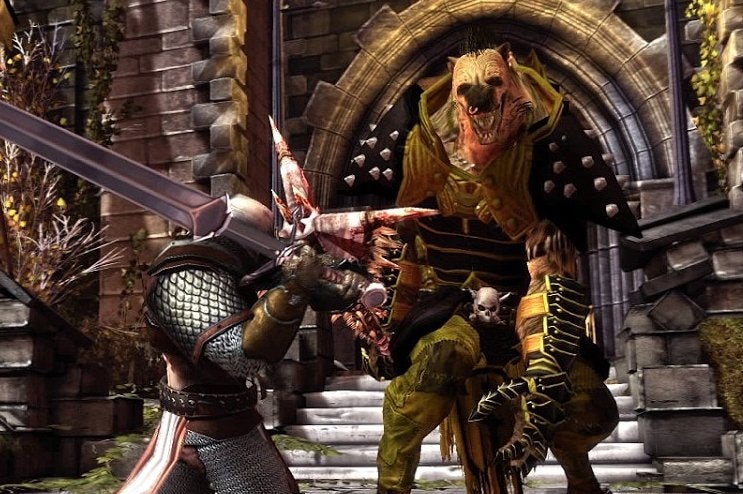 Perfect World Entertainment's Arseniy Arkhipov has made the move to Digital Development Management where he'll act as an agent for the business and talent agency.
"We are very excited to have Arseniy on board and advance the agency's offerings on both the West Coast and across our global footprint. His expertise with key platforms and worldwide markets will surely benefit existing and new clients alike," executive director Maarten de Koning.
Arkhipov left Perfect World Entertainment and his role there as business development manager last month after three years with the company.
His new role will utilize his knowledge of the Russian and Asian markets and free-to-play and mobile games. He'll be based in DDM's San Francisco office and report to de Koning.
Last year DDM revealed it was "connected to more than 400 companies around the world" and had helped White Moon Dreams' Warmachine: Tactics, Harebrained Schemes' Shadowrun Returns and Keiji Inafune's Mighty No. 9 with crowdfunding campaigns.