DayZ creator ready to take on hackers
Standalone version will allow devs to "lock down some of the key bugs"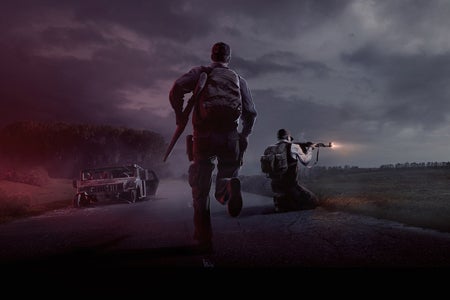 Creator of ArmA 2 mod DayZ Dean Hall has explained how the game going standalone will allow his team to tackle the problem of hackers.
"The biggest thing, I guess, that's at the forefront for me-because my Facebook is literally flooded with messages about it-is being able to take on the hacking," he told PC Gamer.
"It's something that you never completely solve, you just have to keep on at it. Arma, as you know, is a very trusting engine, because that's what it was designed to do. It was designed for a team of like-minded individuals to play. So that's the first thing that we'll be able to push forward with. I don't like to say that we'll lock it down, but we'll get the experience polished for PvP. We'll be able to start dealing with the hacking issues properly, and also lock down some of the key bugs."
The standalone version of DayZ (that would not require a copy of ArmA 2) was announced on August 7, and is being developed by Bohemia Interactive.
"This whole project has been about sometimes making those hard decisions, not necessarily ones you want to make," Hall continued.
"I'd like to be able to turn around and say, yep, we're going to carry on with all this modding and that kind of stuff, but… Every user out there who's played DayZ a bit knows how much of a problem the hacking is. I think even the hackers would say that themselves. So we need to deal with that. And the only way to deal with it is to go back to basics. So we'll go back there and then hopefully claw our way back."