Days Gone developer distances itself from former director
"Bend Studio does not share his sentiment, nor does it reflect the views of our team"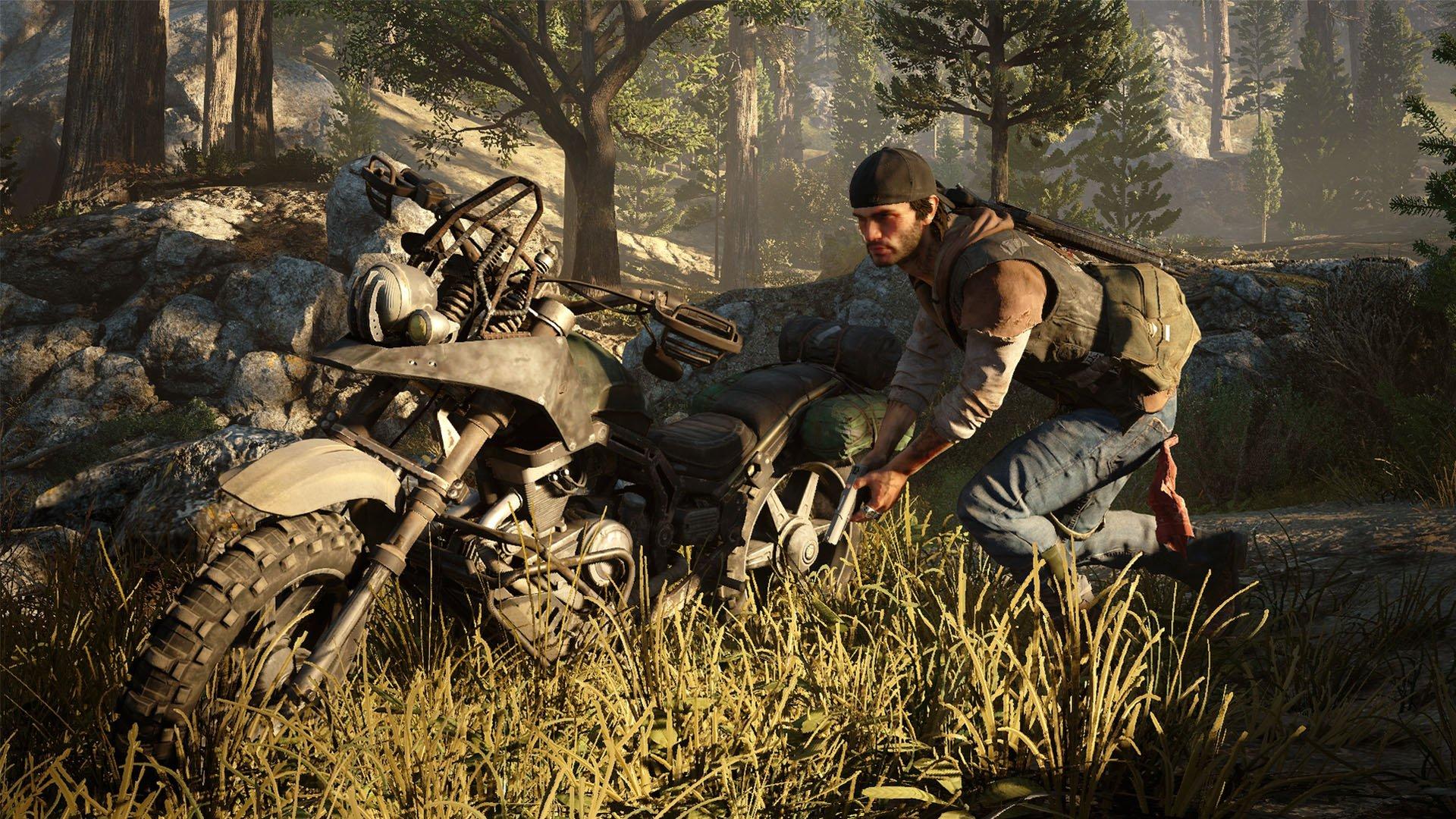 Days Gone developer Bend Studios has published a statement distancing itself from its former creative director John Garvin, saying that it "does not share his sentiment."
On Wednesday, Garvin had commented on Days Gone's disappointing launch in a now-deleted tweet (archived here), saying it was due to three reasons: tech issues, "reviewers who couldn't be bothered to actually play the game," and "woke reviewers who couldn't handle a gruff white biker looking at his date's ass."
Following the controversy that ensued, Garvin set his Twitter account to private.
In its statement, Bend Studios said that Garvin's "personal view on the critical reception of [its] intellectual property" does not "reflect the view of [its] team."
"Our studio is immensely proud of the work we accomplished on Days Gone and are thankful to every developer who poured their heart and soul into it," it continued. "We are incredibly humbled by the support of our Days Gone community and we will continue to share your enthusiasm for our world and characters as we look toward the future."
Garvin had already been in the news for controversial views in 2021, when he argued that Days Gone didn't get a sequel because people didn't buy it at full price.
As reported by VGC at the time, Garvin left Sony in 2019 "based on his personality," which he himself confirmed to be "disruptive."