Daybreak adds second scholarship to GIRL competition
Art & Design and Programming & Engineering scholarships available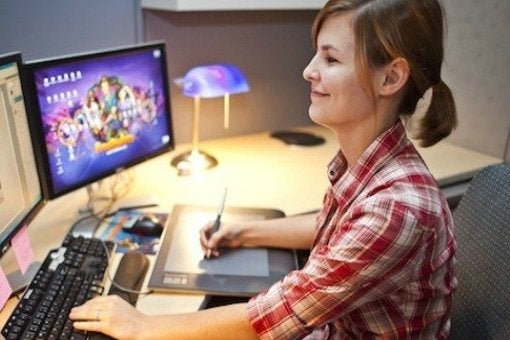 Daybreak Game Company has clarified the future of the Gamers In Real Life (G.I.R.L.) Game Design Competition it devised when it was Sony Online Entertainment. Daybreak will now offer two scholarships, one in Programming & Engineering and one in Art & Design.
"Previous internship contributions from G.I.R.L. winners have been nothing short of excellent, which played a key part in our decision to evolve the scholarship even further," said Laura Naviaux, SVP of global sales and marketing.
"We're thrilled that we can provide two students the opportunity this summer to learn more about creating online games, while helping to shepherd new talent into the industry."
On offer to applicants are a $5,000 scholarship (for expenses like tuition, room and board) and a summer internship at Daybreak's headquarters. Submissions close on March 26 and information on applying can be found here.
Winners will be chosen by Daybreak Games's panel of judges and will be announced on or about May 5, 2015
"I grew up playing games, so inspiration from video games has always found a way into my art, and that's what makes this internship opportunity so amazing and fitting," said last year's winner California Institute of the Arts student Erin Loelius.
"Someday I hope to collaborate on games with the same quirkiness and whimsy of games I grew up on. I'd love to create something that pushes people's imaginations and makes them remember their gaming childhood."