David Helgason launches Transition Labs
The former Unity founder and CEO new climate initiative aims to decarbonize the economy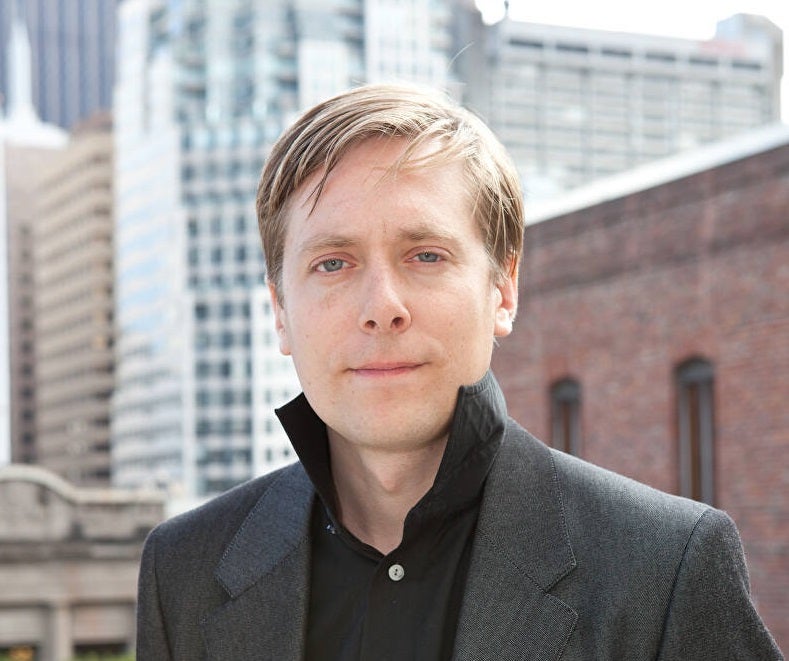 Today David Helgason, founder and former CEO of Unity announced the launch of Transition Labs, a climate program.
The program provides various advice to climate funds as it aims to decarbonize the economy.
"We partner with the highest impact climate projects from around the world and help founders deploy and scale in Iceland," the company said on its website.
As reported by Pocket Gamer, Transition Labs first partner is Running Tide, an oceans solutions platform that supports coastal communities and ecosystems.
"Several of the solutions to the climate crisis already exist - but they need to be identified, invested in, and scaled up," Helgason said.
"The scaling part is where Transition Labs comes in."
Last month, during Earth Day, a number gaming companies shared their efforts to create more sustainable business practices, lessen the impact of production, and improve their global footprint.