Games industry companies celebrate Earth Day 2022
Xbox, Niantic, Sumo, Broken Rules and more share efforts to improve global footprint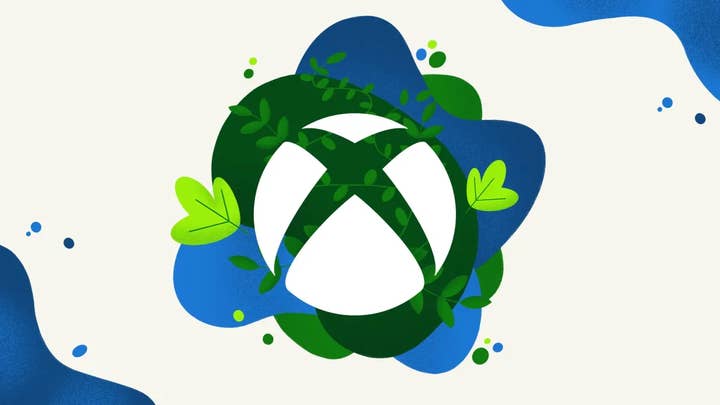 April 22 is Earth Day, an annual global celebration of all things good for the environment, sustainability efforts, and how to invest in a greener future.
The energy-intensive nature of any technology-led industry means video games are contributors to the climate crisis, and so each year, several companies have stepped forward with initiatives to make their outputs better for the world.
Below is a round up of some of this year's efforts to create more sustainable business practices, lessen the impact of production, and make smaller choices that contribute to a bigger outcome.
We also spoke with Play Create Green, an initiative made up of over 40 Nordic game studios, about its efforts to address climate issues and motivate other studios into meaningful change.
If there's an Earth Day 2022 initiative or event that we've missed out, please get in touch at news@gamesindustry.biz.
Xbox
Microsoft and Xbox have taken a number of actions on Earth Day 2022, including charity drives, streamer celebrations and Game Pass offerings.
Throughout April, several environmental organisations will be featured on Xbox console dashboards for players to donate to, including WWF, Water.org, and The Nature Conservancy.
Mojang is also launching a new virtual learning program alongside Microsoft.
Minecraft: Education Edition will let students meet esports in sustainability and explore Climate Futures, a series of Minecraft worlds created in collaboration with the UK Met Office.
Microsoft is also committed to a longer-term plan to reduce its impact on the environment, and aims to operate as a carbon negative, zero waste company by 2030.
Niantic
The AR developer has partnered with search engine Ecosia to host a reforestation initiative.
This coming Saturday, every 5km walked by a player in either Pokémon Go, Pikmin Bloom or Ingress will see Ecosia plant one tree, with Niantic funding up to 100,000 trees up until the end of July.
Supertreat/Playtika
Supertreat, a studio under Playtika, has also launched a reforestation initiative through its popular mobile title Solitaire Grand Harvest.
Via its environmental arm, SGH Eco, the game has teamed up with Tree-Nation to plant an 'SGH Forest' made up of over 36,000 trees. Players will be able to contribute to the initiative with actions in-game.
Broken Rules
Old Man's journey developer Broken Rules has released a new video highlighting the environmental activists that helped create their hand-painted title Gibbon: Beyond The Trees. The game is also featured in Steam's Earth Appreciation Festival.
Sumo Group
Sumo has launched its Climate Champion initiative, with aims to become carbon net zero by 2025.
The company laid out its plans in a blog post and shared employees from each studio named as Climate Champions that have pledged to represent sustainability efforts.
The list includes Ruth Caulcott-Cooper, senior programmer at The Chinese Room, Alice Liguori and Tomas Rawlings, marketing manager and studio director at Auroch Digital, Matthew Pellett, PR and comms at Secret Mode, James Megretton, senior marketing executive at Sumo, and several more employees across the Sumo brand.