David Beckham-backed Guild Esports sets sights on London IPO
Esports firm eyes £50m valuation when it floats on the London Stock Exchange later this year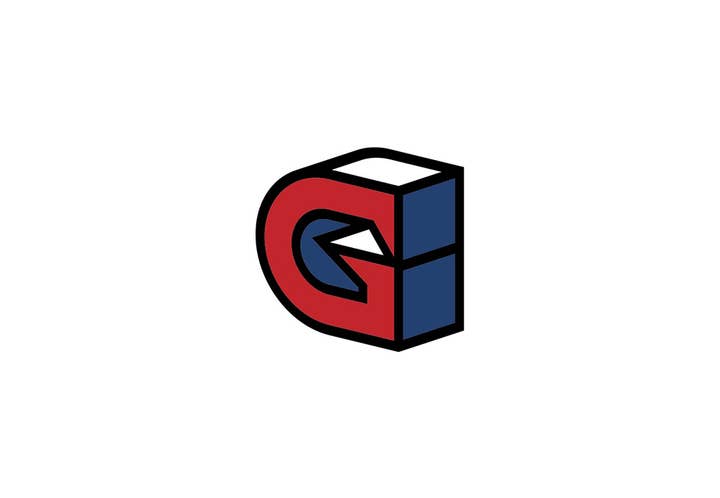 Guild Esports, which boasts footballer David Beckham's support, has plans to go public on the London Stock Exchange later this year.
The firm said that it planned to conduct its IPO in the autumn of 2020. In doing so, it would be the first esports company to go public on the LSE.
Guild was incorporated as The Lords Esports in September 2019, but rebranded to its current name in April of this year. The company was officially unveiled in June, with Beckham holding a "significant minority stake" through his DB Ventures investment vehicle.
At the time, Guild was looking for £25 million in an upcoming finance round, which would have given the firm a £100 million valuation. According to the Financial Times, the company is planning to raise £20 million in its IPO, while its valuation target has reportedly halved to £50 million.
Guild's management team includes executive chairman Carleton Curtis, formerly of Activision Blizzard, who helped create the Overwatch League and Call of Duty League esports franchises.
Guild signed top talent for Rocket League and FIFA esports in July and August of this year respectively, and has plans to set up teams for Fortnite and Counter-Strike: Global Offensive, too.
"The growing global popularity of esports has enabled several existing franchises to monetise their activities through sponsorship, retail, merchandising, apparel and product licensing, new media & mobile, broadcasting and tournaments," Curtis said.
"Guild will be the first esports franchise to join the London stock market, which will provide us with the caché, credibility and capital to fulfil our ambition to become one of the world's top ten esports franchises within three years."
Guild might be the first pro-gaming company to float in London, but it is following in the footsteps of several other games firms.
In 2017, Sumo Group went public with a £145 million valuation. The following year, British firms Codemasters and Team17 floated with valuations of £280 million and £230 million respectively.