Guild Esports breaks cover with David Beckham as co-owner
Startup is also backed by Blue Star Capital, with Overwatch League exec Carleton Curtis at the helm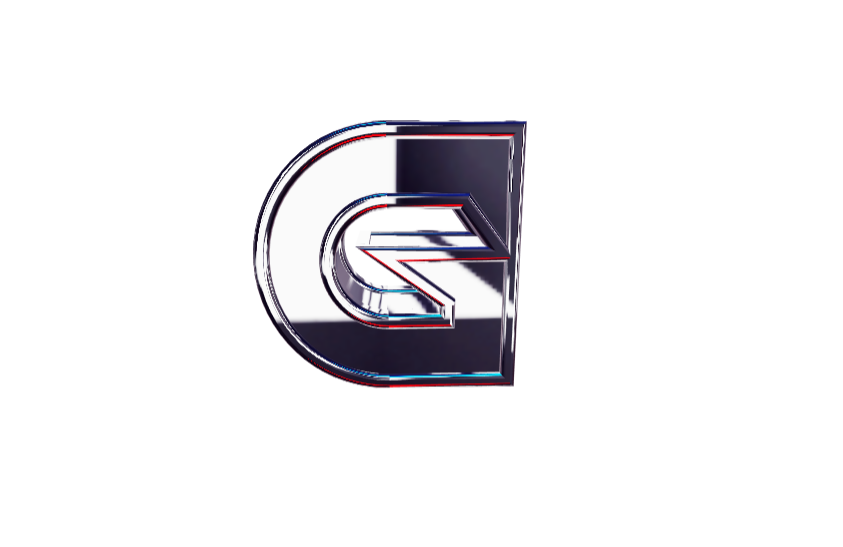 The former professional football player David Beckham has invested in a new UK-based esports startup, Guild Esports.
Both Beckham and Blue Star Capital are early investors in the new company, which was officially announced today.
Guild Esports will be based around an academy model, scouting and nurturing talent to form teams that will compete in prominent games including Rocket League, EA Sports FIFA and Fortnite.
The company's executive chairman is Carleton Curtis, who was integral to the creation of the Overwatch League and the Call of Duty league in his executive role at Activision Blizzard. Curtis also held senior roles at Red Bull Esports and Fox Sports.
"We have built an experienced management team and I am proud to have David Beckham as co-owner in this venture," Curtis said in a statement.
"His professionalism and deep experience of developing high-functioning sports teams aligns with our core strategy of building the best in class esports teams."
While principally known for his time as a professional football player, Beckham is also the owner of Inter Miami, a new football team in the US-based competition Major League Soccer.
Guild Esports expects its first professional team to compete this year, starting in the autumn.